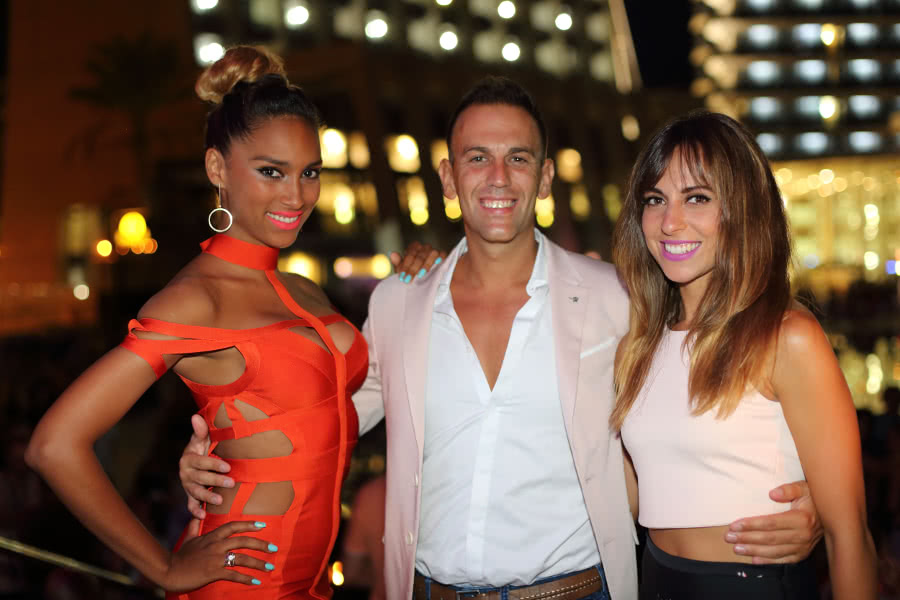 ¡Benidorm a ti te llama! "Benidorm is calling you" - This slogan is, like in every summer, the invitation to one of the most popular european Salsa- and Bachatacongresses. It is definitly the most know congress in Spain and has in my eyes the highest level of every other congress I have visited so far. Benidorm is located close to Alicante at the spanish mediterrean cost. This is one of the most touristic regions of spain, so you see a lot of skyscrapers from the big and important Hotels and the city is crowded by tourists from all over the world (mostly from Spain, Britan and Germany). People say, that the squaremeter for building houses and hotels is as expensie as in New York... but I doubt that ;-)

The Benidorm-Festival is divided in two parts: the first week you will find mainly Bachata and Cuban Salsa and the second week is dedicated to Salsa, Mambo and other styles. For two weeks, Benidorm is the worls-capital of Salsa :)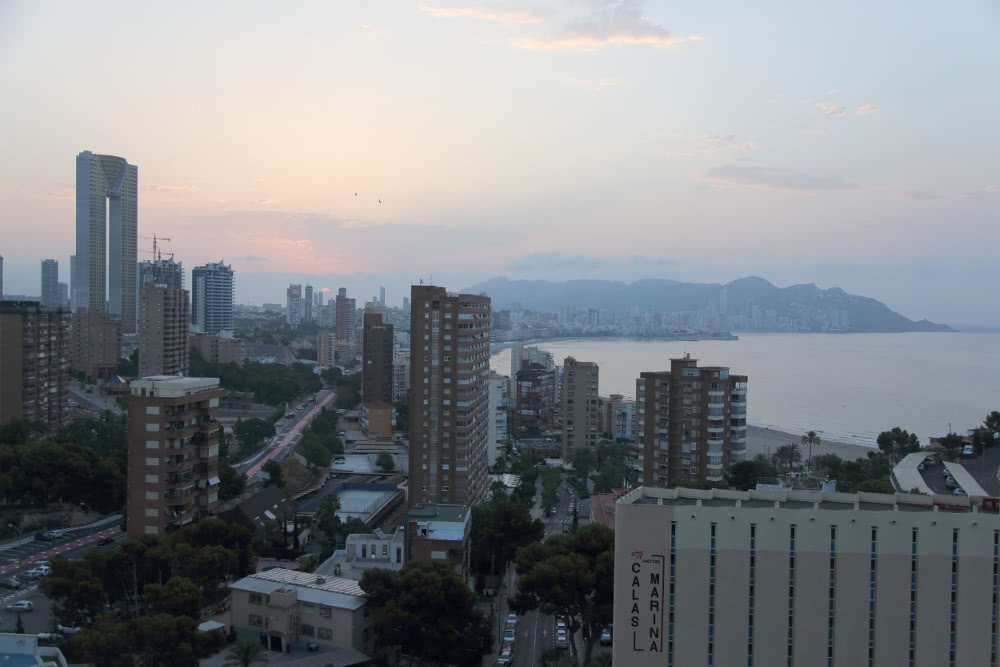 This Congress, is not only the most known in Spain, it also has a incredibly high level of clases. Dancers from all over Europe are coming to take part in the advanced- and master-classes. SOme of the most famous dancers are presented here, like Tropical Gem, Anita from Barcelona and Adolfo Indacochea.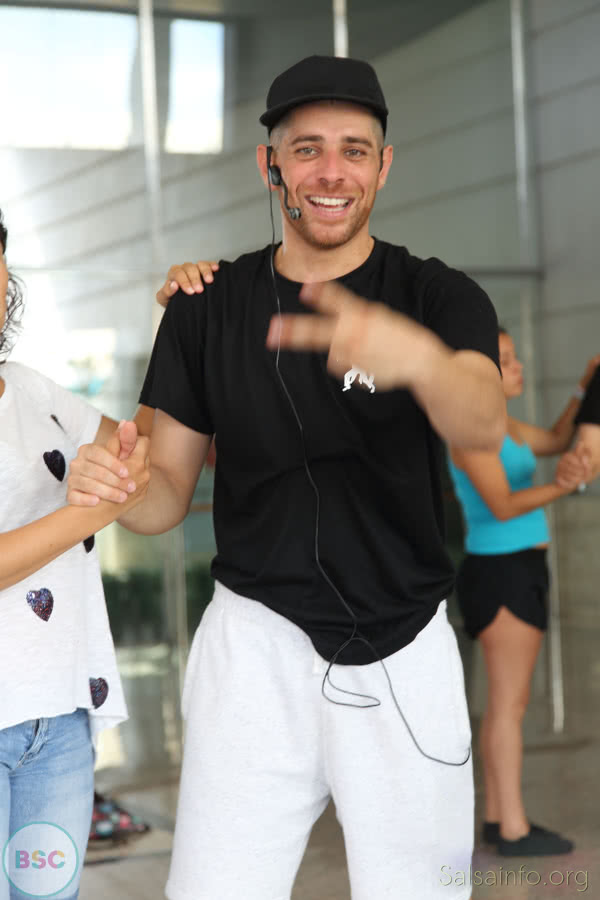 The BSC took place, like every year, in the Grand Hotel Bali at the outsirts of Benidorm. A big 4 Star Hotel with pools, good Kitchen, lots of workshop romms and the Christal Palace, a very big hall for the main Partys and the big workshops.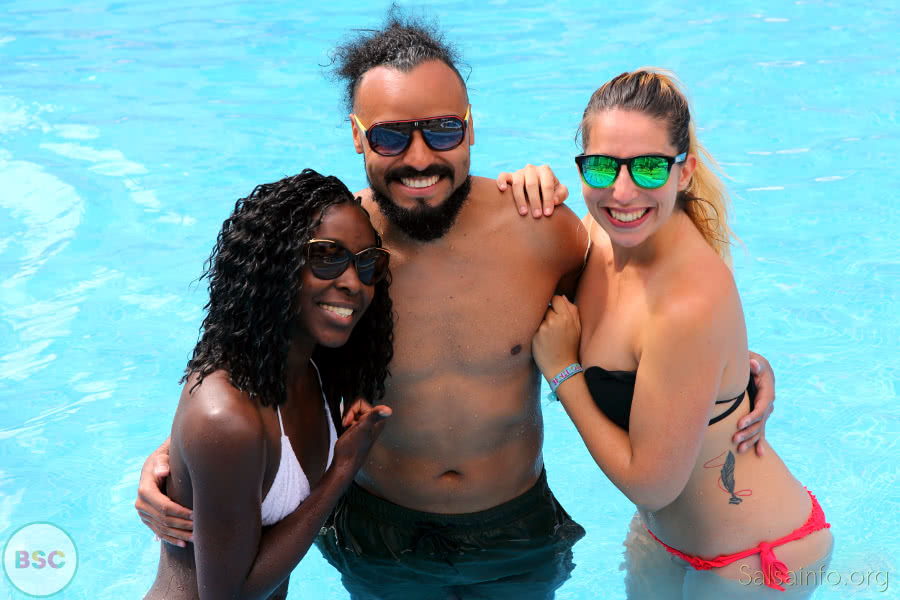 The organizer and Head of the entire Congress ist the well known DJ Pablo Bat. With his knowledge and the really good organisation he gathers every year the best Artists, DJs, Bands and the most interesting Showacts in Benidorm!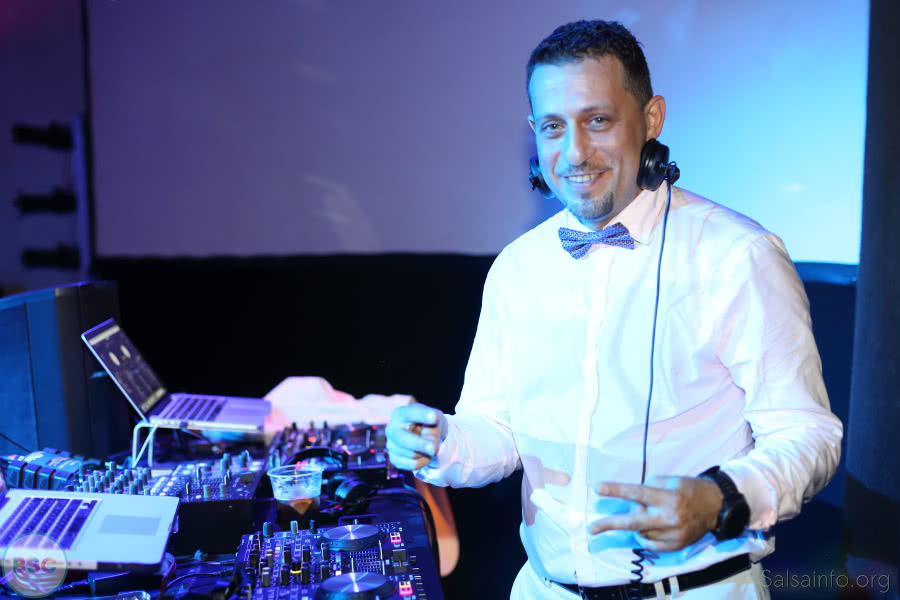 Here you will see my photos! The Videos you will find in my Youtube-channel in the next days.
I cannot wait to next year, when we are called to Benidorm and people say: " Benidorm a ti te llama!"