Hits: 767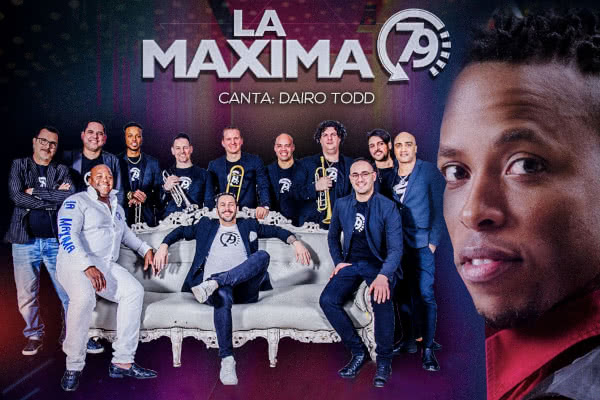 Regular readers know, that I am also a big fan of European and especially the Italian "Latin Music". Among many other bands, La Maxima 79 is a constant for almost 10 years and moving people worldwide with excellent music!
in 2019 the band had released the album "Resilienza" before the pandemic. Unfortunately, they were hardly live on the road (on Youtube you will find a few recordings! Link below), because the lockdowns, concerts were not possible worldwide for a long time.
I found that very unfortunate, because the album was in many ways a brilliant, mature and diverse, which had many very excellet hits. For the first time, Marco Puma was involved and the album covered many of the La Maxima 79 typical styles, such as Guaguanco, Mambo, Cha Cha Cha, Boogaloo, Pachanga, Son and Timba.