Hi and welcome to my page. On this page, you will learn more about the salsainfo team.
Meri: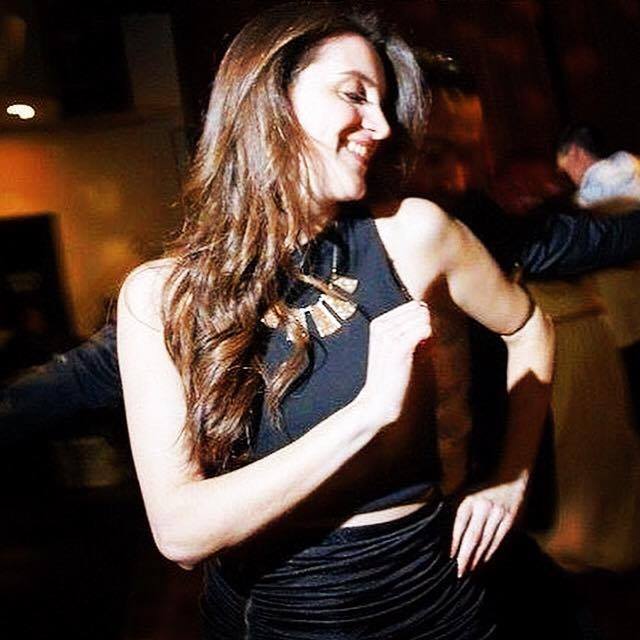 Meri grew up in Germany and is today based in Sydney/Australia. She is a professional translator in German, Spanish and English and has lived in Madrid for over 2 years as well as travelled Latin America extensively.

She has been in love with Salsa music and dancing for over 15 years and has participated in several Latin dance competitions around Australia and the world at the Semi-Pro level.

She enjoys teaching and translating languages as well as travelling and writing about different places.
Holger: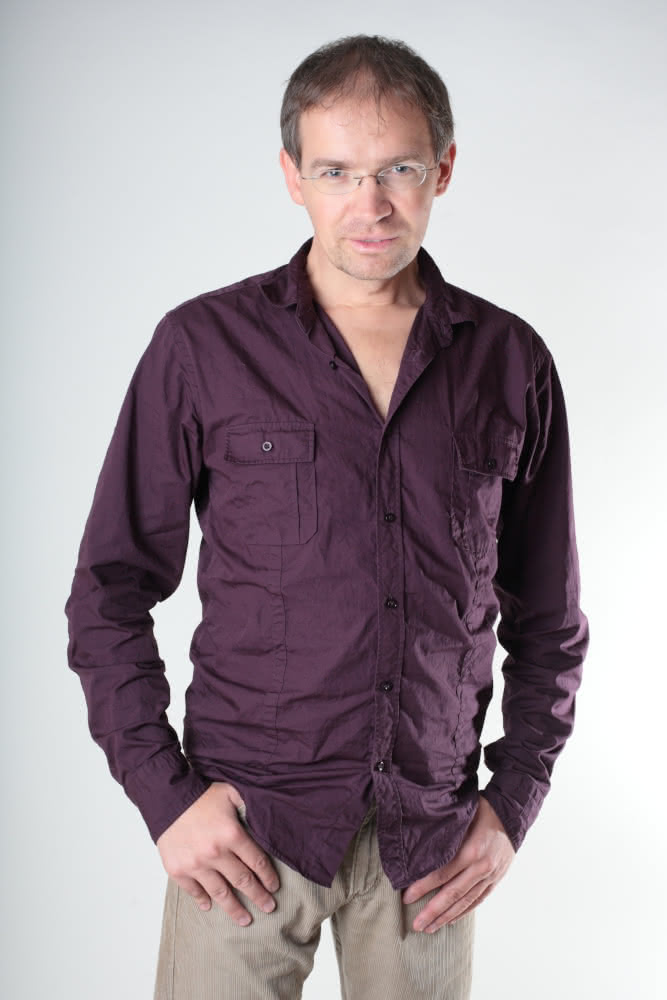 I am dancer, DJ and photographer for more than 16 years. I like latin dances like Salsa, Rumba, Cha Cha and Bachata. Here on this site you will find actual information about Salsa, Bachata, Latinmusic and dance in general.
I speak german, english, french, spanish and italien, which helped me to connect within the world of dancing and to have a good international network of dancers, Djs and organizers.
The friendship to a lot of dancers enabled me to build over the years a really succesful Youtube-Channel, dedicated to dancing: Salsainfo.org

For many years I am now student of Bersy Cortez in Malaga (Spain) and enjoy mostly dancing Salsa en linea and Mambo. I also was working as radio presenter and still work from time to time as DJ. I am also interested in graphic design, video- and image editing.
Once a year I organize the Fulda Salsaevent, a regional event with European artists.
The photos in my articles are usually shot by me. Its really enjoyable for me to shoot people and especially dancers. I hope you like them.
Photosession?
If you are interested in having a shooting with me, just contact me. I am always looking for woman between 18-30, who are interested in photography.