Hi and welcome to my page. On this page, you will learn more about the salsainfo team.
Meri
Meri, Dancer, DJ and Blogger from Sidney. Active dancing for 15 years.
Holger: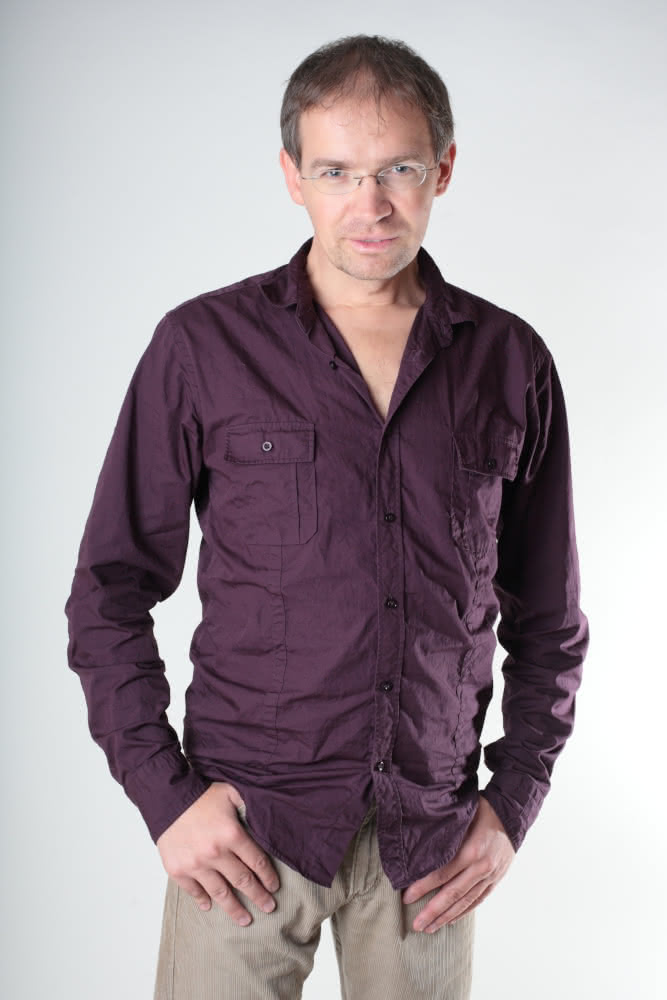 I am dancer, DJ and photographer for more than 16 years. I like latin dances like Salsa, Rumba, Cha Cha and Bachata. Here on this site you will find actual information about Salsa, Bachata, Latinmusic and dance in general.
I speak german, english, french, spanish and italien, which helped me to connect within the world of dancing and to have a good international network of dancers, Djs and organizers.
The friendship to a lot of dancers enabled me to build over the years a really succesful Youtube-Channel, dedicated to dancing: Salsainfo.org

For many years I am now student of Bersy Cortez in Malaga (Spain) and enjoy mostly dancing Salsa en linea and Mambo. I also was working as radio presenter and still work from time to time as DJ. I am also interested in graphic design, video- and image editing.
Once a year I organize the Fulda Salsaevent, a regional event with European artists.
The photos in my articles are usually shot by me. Its really enjoyable for me to shoot people and especially dancers. I hope you like them.
Photosession?
If you are interested in having a shooting with me, just contact me. I am always looking for woman between 18-30, who are interested in photography.