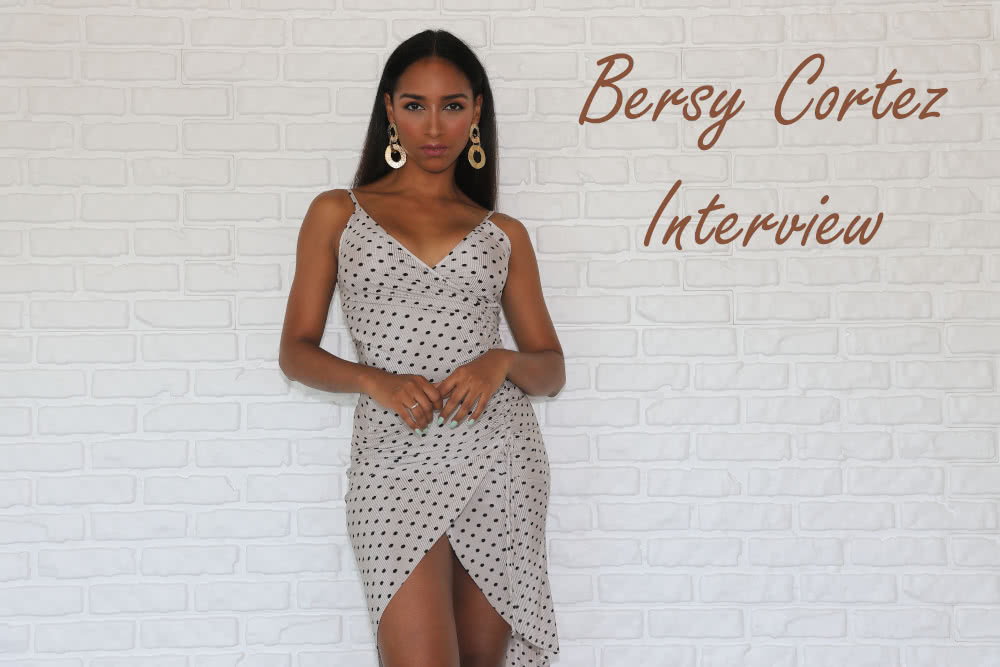 Since March 2020 many dance teachers have lost their students, their jobs, spent months in quarantine and have struggled to keep their dance schools alive.
One of the most famous Salsa dancers in the world is Bersy Cortez. She herself was infected with Covid-19 in March during one of her trips and ended up being very sick for 5 weeks.
She spent several weeks in quarantine at home until she recovered completely.
As her friend and photographer I met her 14 days ago at her home in Malaga and we did an interview about what she experienced this year.
Hi Bersy, how are you?
Hello, right now I feel very good. After suffering from Covid-19 in March I have started training and teaching online again and I am really looking forward to my classes right now.


Do you know where you got infected with Covid19 and how you recovered from the virus?
I don't know where I got infected exactly, but it was a pretty rough road to recovery and I don't even want to imagine how families without any resources are going through it. It's really bad, so be careful guys! The only good thing that came from the virus was that I had a lot of time to think and that way create a new concept for my online classes.
I never thought I could connect so much with my students and solve all their doubts through a screen. My students have become a virtual family, and I am loving it.


With the Corona-Virus many things have changed this year for professional dancers. How was 2020 for you?
Despite going through this bad illness, I must say that I have learned to work in new ways... The online world is very wide and what I have liked the most is being able to connect with my students almost as if they were there in person. The truth is that I am in love with my online classes.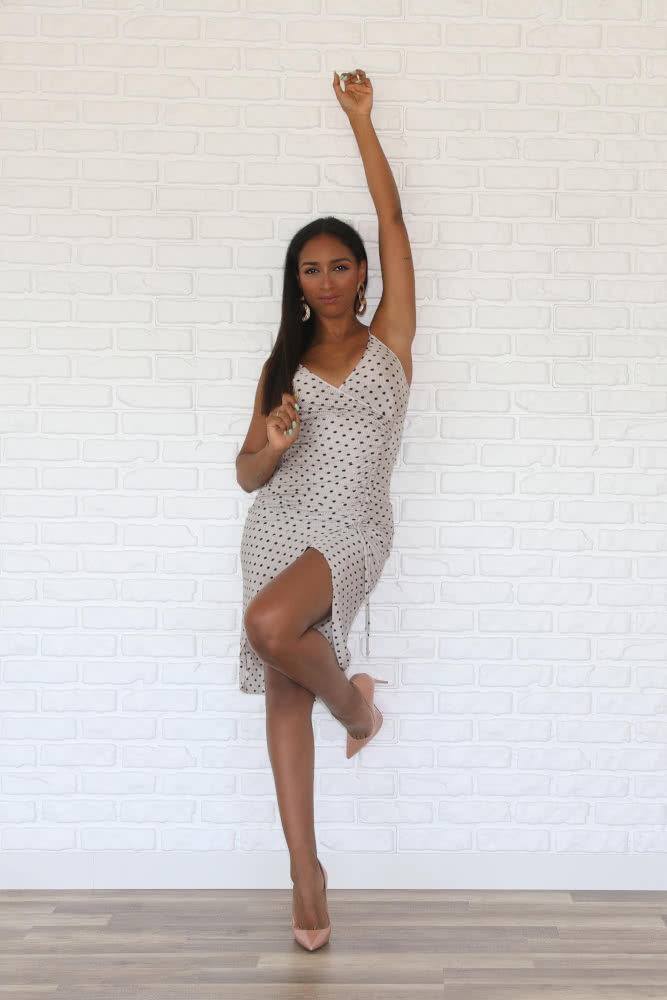 Tell us something about your projects.
I have developed my first website bersycortez.com where people can purchase all my classes online and contact me for events, private classes or buy my new choreography (franchise of my company AFRICANMAMBO) to train and teach in their cities.


What is "AfricanMambo"? Is it your development?
AfroMambo is the name I gave to a new style that I developed which combines Afro and Mambo. Within these styles we find a lot of history, tradition and some of the roots in Salsa dancing as we know it today. So in my classes you don't just dance... you also study theory... (My students even take notes).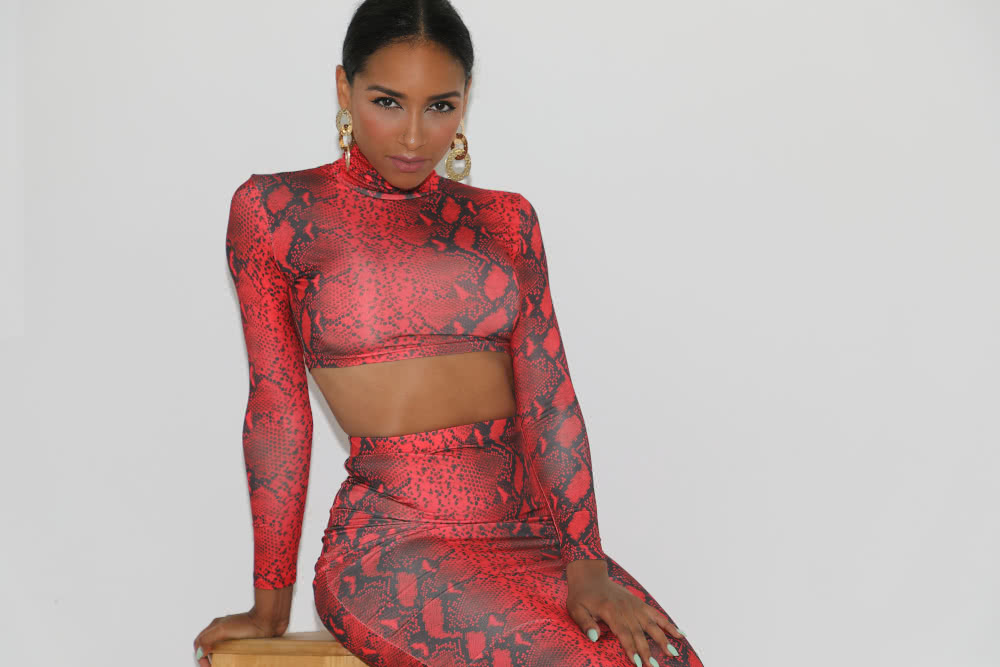 What are the central points of your AfricanMambo classes?
My main point is to teach a concept in a simple way, which is easy to understand for my students and applicable on the dancefloor, so you don't need to think too much when dancing. This way I can guarantee that everyone will enjoy my classes.


For those who want to participate in your online classes, how does it work?
It is very simple. You can book the classes on my website under the SHOP section. When you finish the booking we will send you a friend request from our facebook page to be added to our private group. The classes are live and recorded, and you will have access to them for 6 weeks. During that period you can repeat them as many times as you like. Finally, you can even go back and purchase the previous courses to develop a perfect technique and body movement!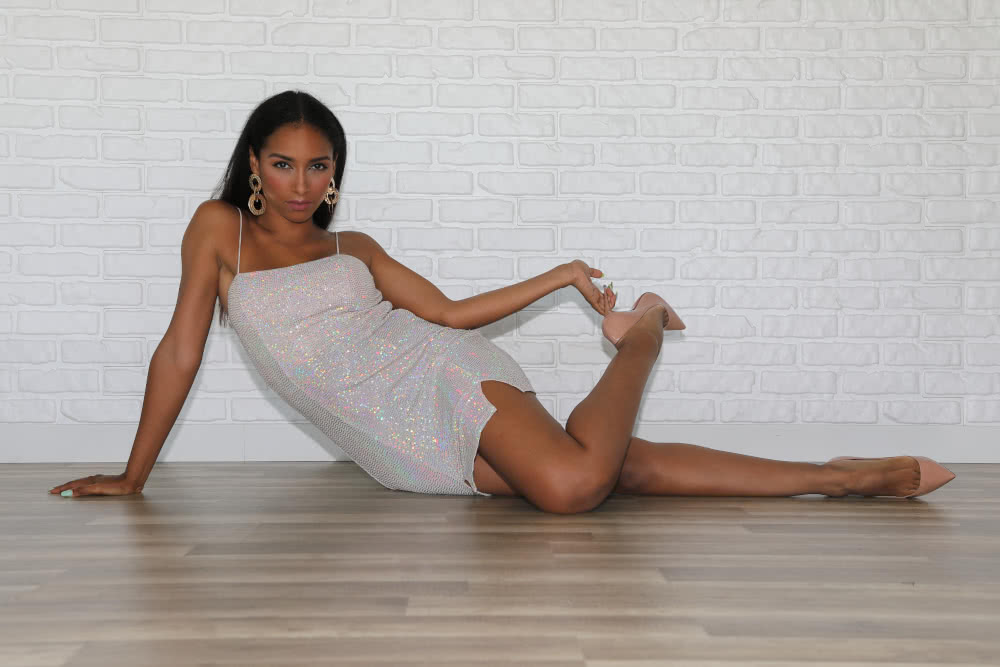 Are the online classes only for women or also for men?
I love working with both, men and women! The content is for everyone so you are all welcome.


And for those who don't understand Spanish, will it be complicated to follow the classes?
My classes are in English and Spanish and I say exactly the same information in both languages! So no one will miss out! ☺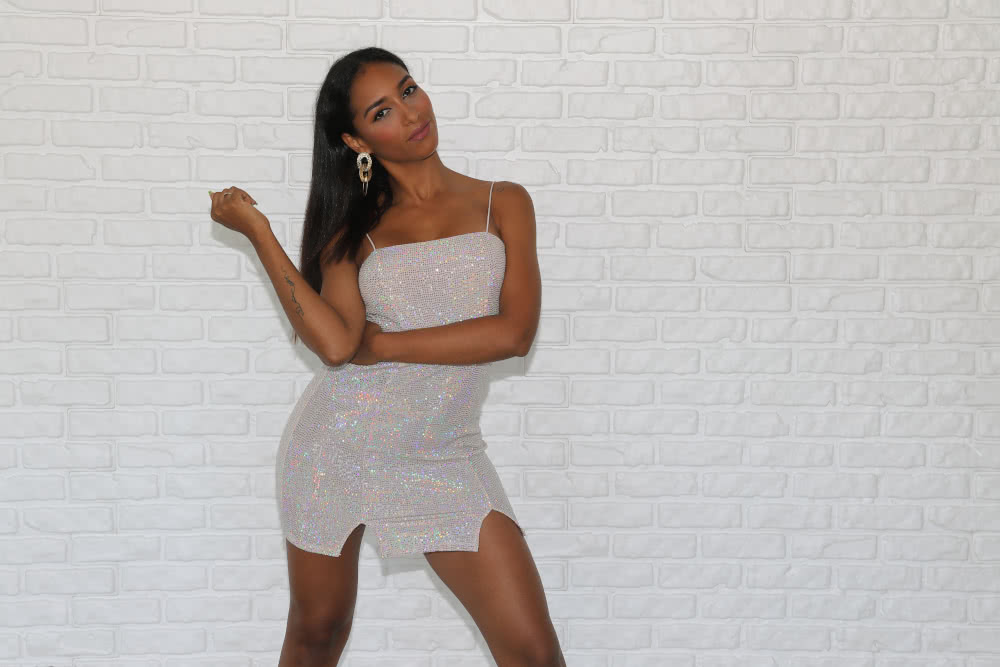 Do you have more projects in mind for this or next year?
Yes, I have my head full of ideas that I would love to share with the world like my new line of active wear and clothes for social dancing, but the majority of my projects are still a secret. ??


Would you like to add anything else for our readers?
Just thank you for this interview. In spite of the situation we are going through right now, I would like to send positive vibes to all of you so that you do not put your dreams aside and try to reach them even if it is in a different way! Let nothing stop you!
With love Bersy Cortez ?


Here is a personal invitation from Bersy to everyone:
If you want to read more about Bersy, let me know and I can publish another article. If you have any further questions, please send them to me. I have known her for many years as a friend and photographer.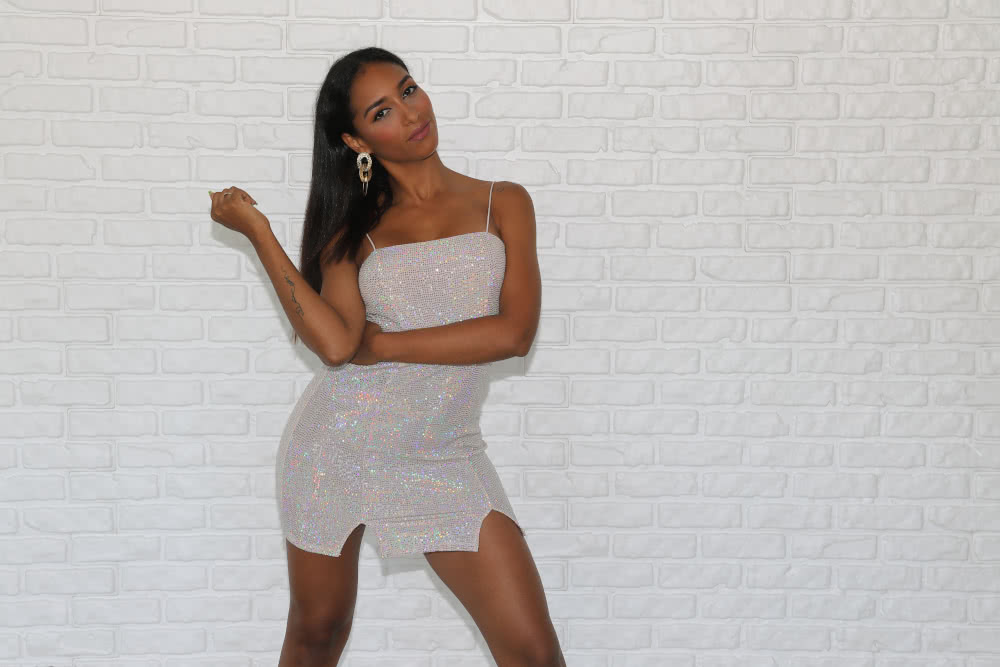 Translation by Meri Jankuloska