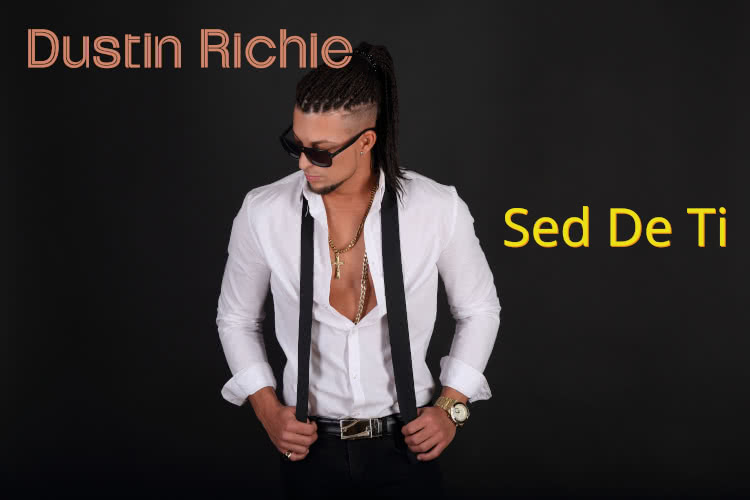 January 30th, Dustin Richie released his new piece "Sed De Ti". A romantic Song with really beautiful lyrics and the typical Dustin Richie sound of a traditional yet modern Bachata.
After his two big successes of the last years "Palabras Que Matan" and "Bachata A lo loco" the international singer, who commutes between Valencia, Cuba and Germany, has worked hard. In a conversation two weeks ago, he told me that he had already started working on the piece with his band in autumn.
I think the work was worth it! A piece that goes quickly into your ears and immediately encourages you to dance. With that Dustin succeeded in seamlessly connecting to his previous successes.
Dustin Richie is Cuban and you can see this in his music, because he adds some Cuban elements and energy to his Bachatas, which make him stand out from the crowd. One can almost speak of "Bachata Cubana" in his very fresh and modern style.

The otherwise so typical rap is missing this time, and it fits well to the romantic theme.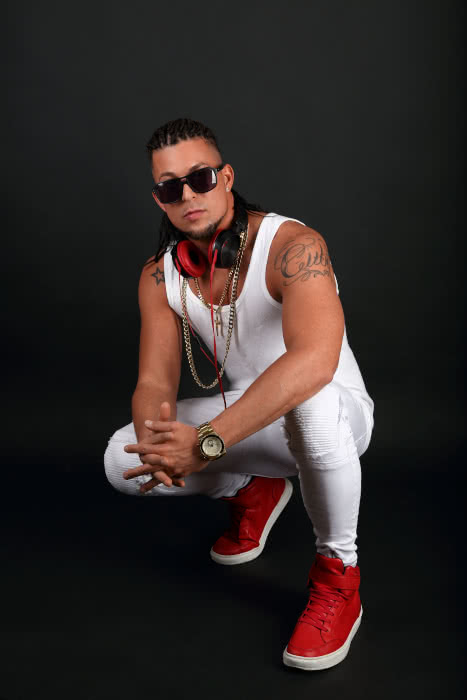 The Video from Sed de Ti on Youtube: Dustin Richie - Sed De Ti.
The video was shot in Havana with the help of director Viktor Vinuesa. It definitely makes you want to dance summer, Caribbean and immediately :)

I've known Dustin for many years, when he wasn't a world star with his music. Even then I was his "house photographer". All the more I was happy to see how someone who is so down-to-earth has managed with hard work to become known and have so much success.

If you don't know him yet, I would recommend his last 3-4 songs! Simply great class! Have fun listening!