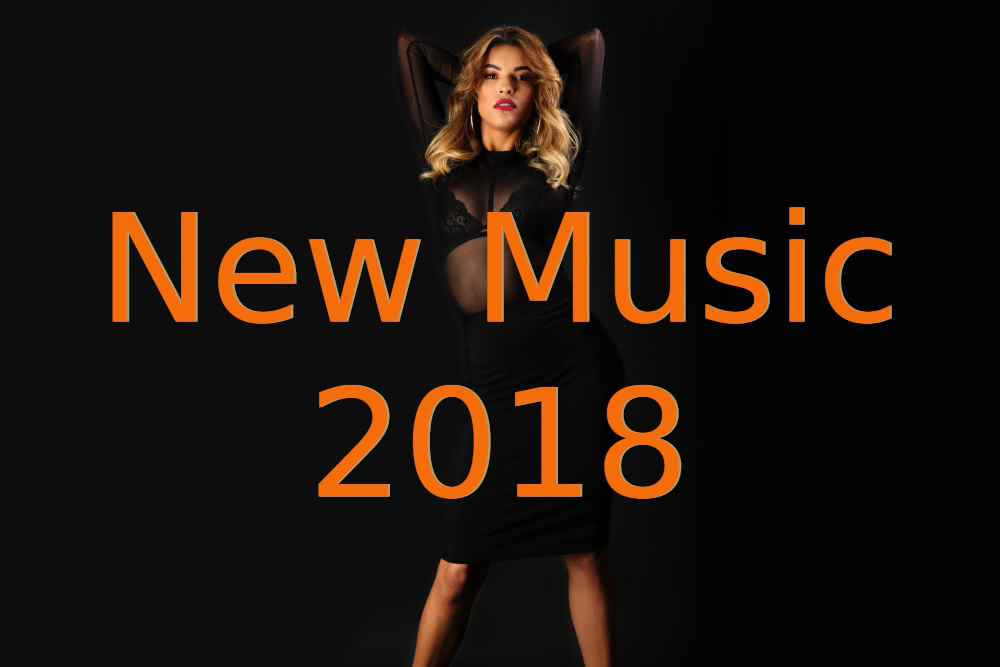 Traditionally, many artists release new music from the end of October to the end of November. In this time of the year, everybody is preparing for Xmas and at the same time a lot of people have time to listen and discover new Songs! Besides the traditional and super beautiful Latin Christmas music (see here my recommandations: Latin -Xmas-Music!), there is also a lot of new good and danceable music.

All current big names of the business have already published beuatiful songs: Marc Anthony, Romeo Santos, Jennifer Lopez, Bad Bunny, Ozuna, Prince Royce, Maluma, Gente De Zona, Wisin & Yandel, Daddy Yankee, La Maxima 79 and many more!

I have compiled a selection of the new releases that are interesting for me at the moment. I hope you like it! If you know of further new releases, please write in the comments!
Salsa / Cubaneo:
Gente De Zone - Hazle Completo El Cuento
Thalia & Gente De Zona - Lento


Pop
Marc Anthony, Will Smith, Bad Bunny - Está Rico
C. Tangana, Niño de Elche - Un Veneno


Bachata
Prince Royce, Marc Anthony - Adicto
Kames Arthur - Nakes (DJ Tronky)
Bad Bunny ft. Drake - Mia (DJ Tronky Bachata Remix)
Antonio José - Tu Boca - (Bachata Remix Dj Khalid)
Reggaeton:
Reik, Maluma - Amigos Con Derechos
Sebastian Yatra, Mau Y Ricky - Ya No Tiene Novio
DJ Snake - Taki Taki ft. Selena Gomez, Ozuna, Cardi B
Wisin & Yandel - Reggaetón en lo Oscuro


Trap:
Anuel AA - Ella Quiere Beber (Remix) ft. Romeo Santos
Daddy Yankee & Anuel AA - Adictiva
Jennifer Lopez & Bad Bunny - Te Guste



Here is a good playlist, that I discoverd recently: Playlist Trap & Reggaeton Winter 2018.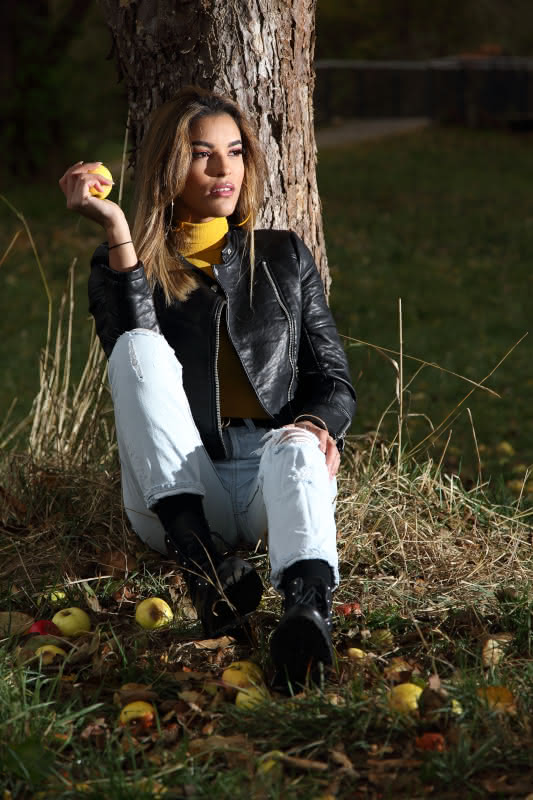 Finally Autumn :)