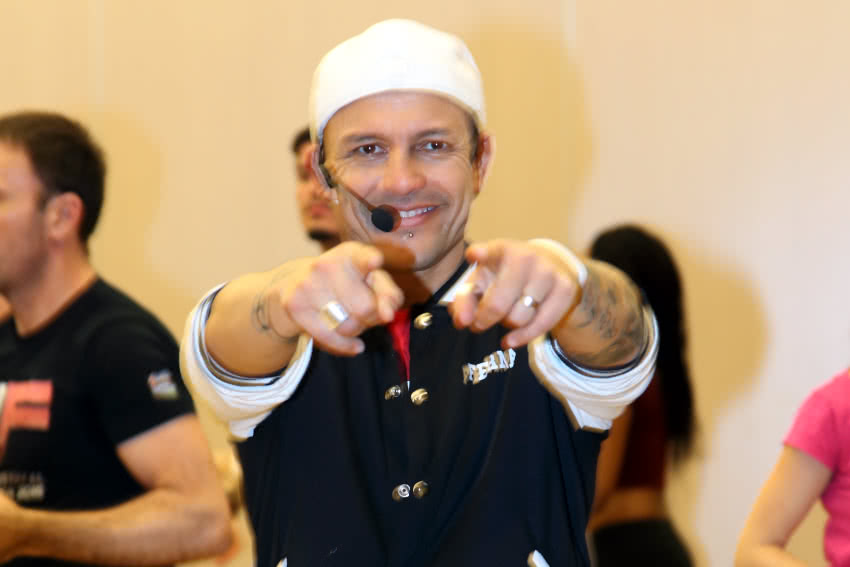 I was invited by Fabrizio Zoro to an exciting Salsa event on 11 October 2018 at Camana Club in Milan, where he works as a DJ every Thursday night. Camana Club is located next to the famous Sosa Dance Academy. This very special occasion included three great performances: by Fernando Sosa and Tropical Gem, by Adolfo Indacochea & his Latin Soul Dancers as well as Marco Ferrigno and his team (check out Videos below).

The motto of the evening was #QUENOSEMUERALASALSA, translated "don't let Salsa die". This motto could be explained by the fact that even in a huge Salsa capital like Milan, a lot of Bachata and Kizomba music is played which attracts masses of dancers, so that Fernando Sosa decided to set a statement with his night and emphasize the importance and uniqueness of Salsa.
Given I was already visiting Milan, I thought it would be a great idea for my readers to not only get insights on this event but also to find out more about the famous talent fabric and biggest Salsa dance school in Europe, the Sosa Academy.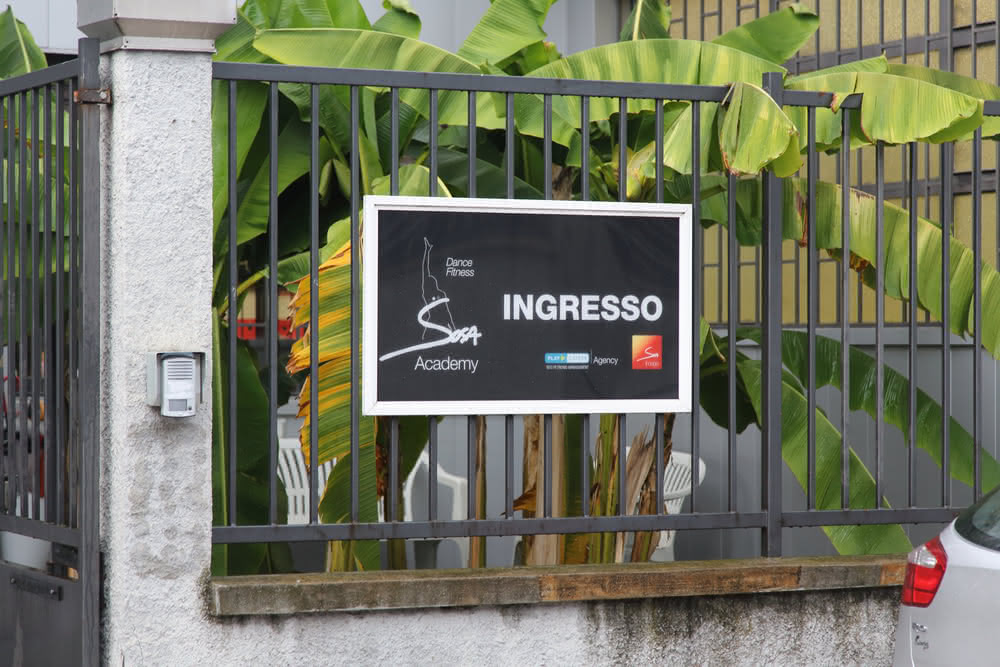 The entrance to dancers heaven ;-)

I arrived at the Academy in the afternoon without a registration and was received with a warm welcome. Fernando just came out of a video production for his online program and took time to show me around – even though I didn't have an appointment, nor did he actually have any spare time :)
We already knew each other from Frankfurt and given I also speak Spanish and Italian, there was no language barrier.
The Sosa Academy
The school is quite impressive! It was founded in 2008 and is located in a large building in Buccinasco, one of the southern districts of Milan. The school is a fair distance from the city centre. You have to take the train or bus to get there, which takes about 45 minutes.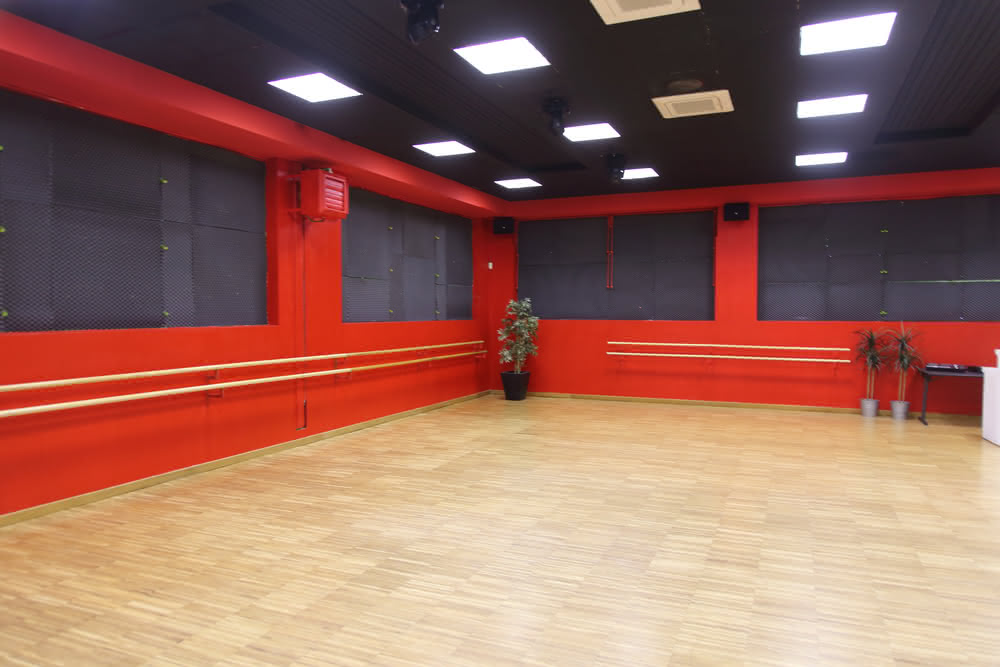 Approximately 35 teachers work here and teach all styles of dancing: from salsa to ballet, contemporary, belly dance, afro-cuban, hip-hop and much more. There are always several courses running simultaneously (see link below for a current timetable).
One big focus of the school is working with kids and teenagers. Some teachers have obtained a special qualification for this and teach kids from three years old up to teenagers. The classes for children have been developed with a lot of care and take into account the kids special skills, talent and personal interests.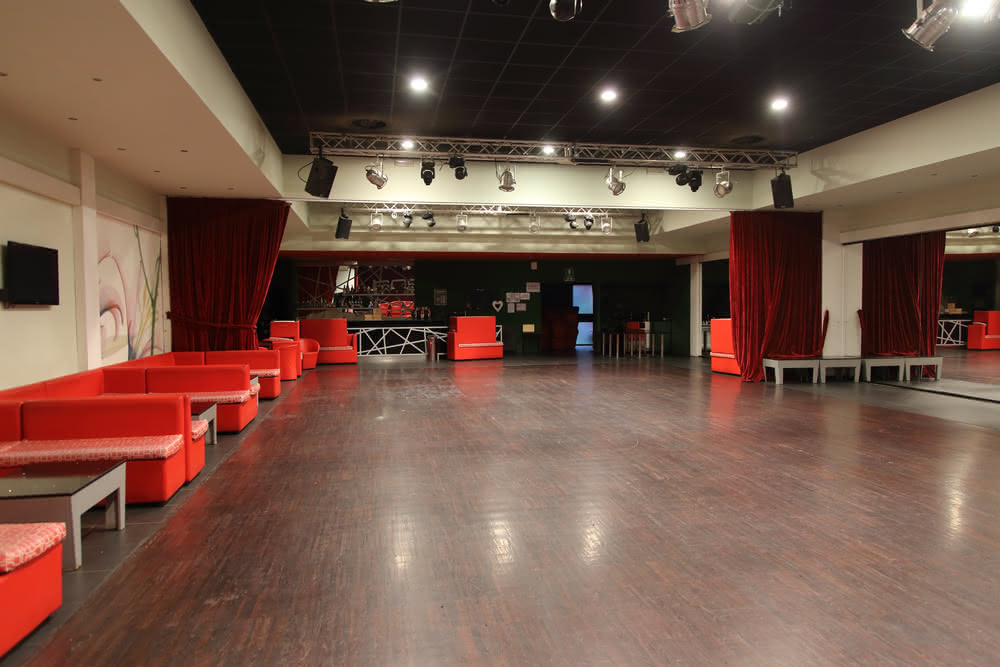 The kids classes take place in the afternoons under the supervision of at least two dance teachers from the school.
Like in most schools, there is a constant traffic of students walking in and out of the school at all times of the day.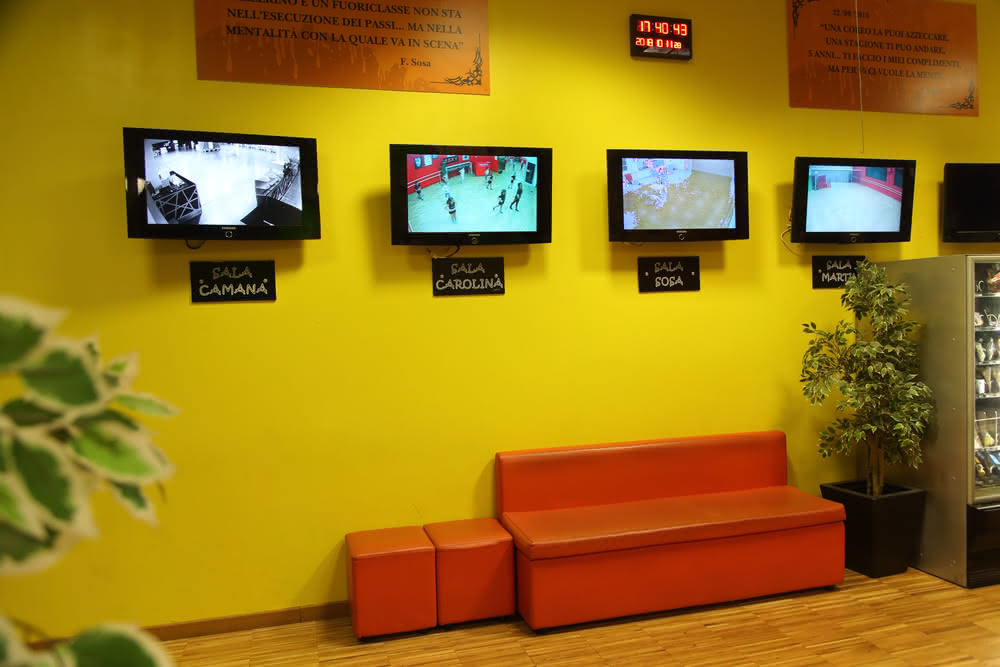 But what stood out to me was the interior design, the screens, the attention to detail, and the colours. The school is mainly kept in green and yellow tones, which quickly leads to a recognition effect on all videos of the School.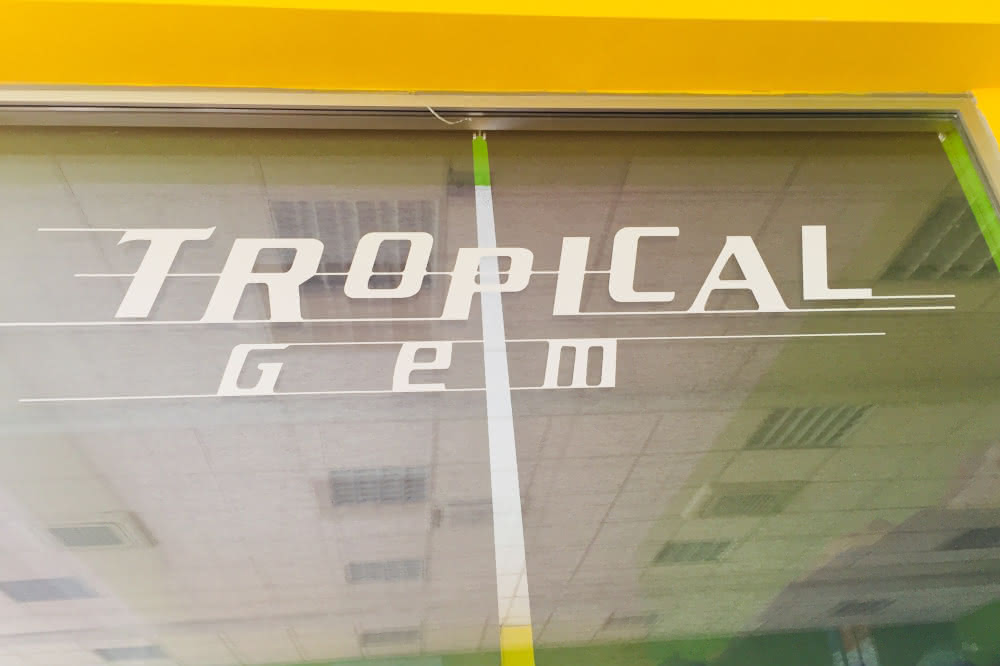 On the walls you will find many photos and important quotes from Fernando Sosa which is meant to inspire students to find motivation and achieve the right attitude for class and their dancing. This is a very effective idea because these quotes are profound and resemble a lot of truth.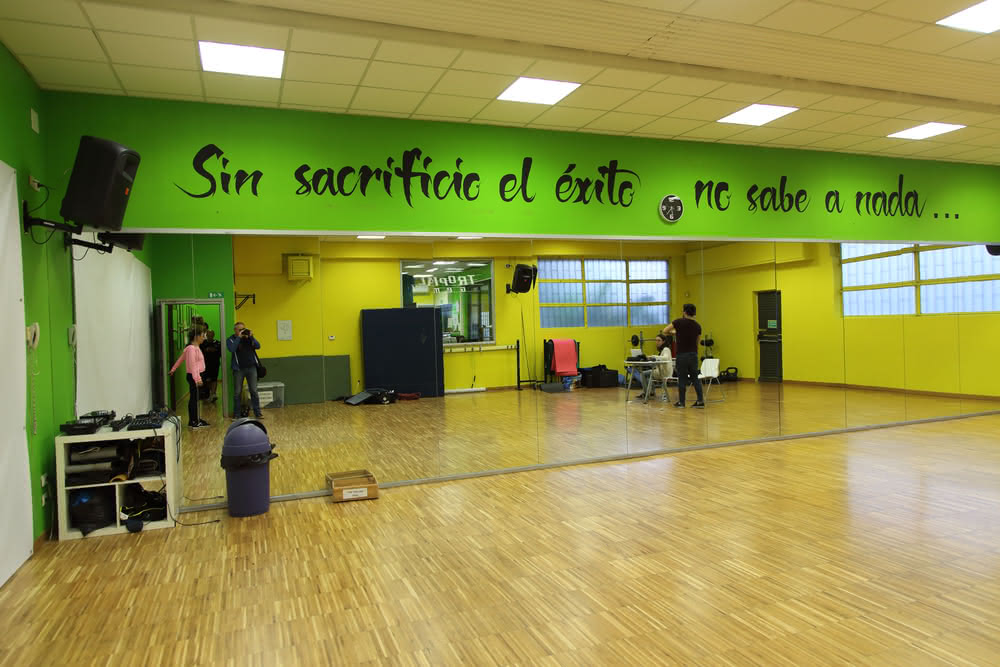 Fernando Sosa also organizes the increasingly more popular Salsa Na'Ma competition which runs at Sosa Academy usually in February of every year and also internationally at various locations in the US and Latin America. At this competition dancers "battle" against each other one on one by dancing freestyle to an unknown Salsa song. The winner is the one who can convince the judges with his/her musical interpretation, creativity and flavour.
The classes:
At the Academy you can participate in classes on a casual basis or through paying for a monthly membership (with many extra perks, e.g. free admission to parties).
Adult classes take place from Monday to Friday, starting at 5.15pm until 11.15pm most nights. Fernando's professional team, Tropical Gem, often trains once classes finish until late after midnight, when things are quiet at the studio.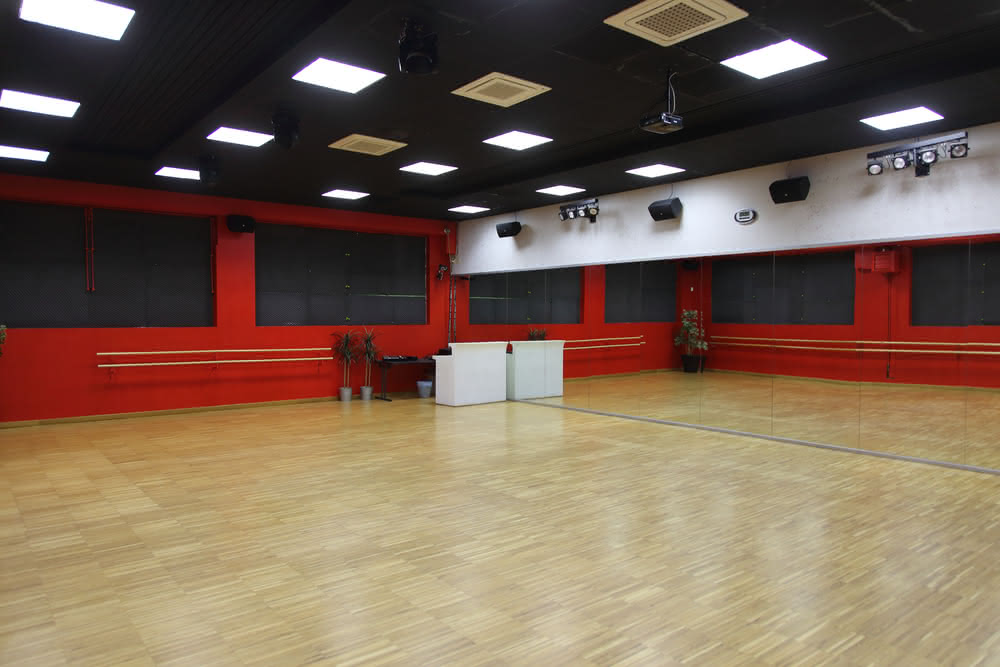 Once you participate in these classes, you will notice soon that even the amateur level here is overwhelming. A contributing factor could be that there is a constant flow of professional and amateur dancers visiting from all parts of the world to live in Italy for several weeks and train at the Academy to bring their dancing to the next level.
Fernando takes really good care of all his students and is known for his patience and passion. When students can't keep up in class, he helps them individually. The classes are held in Italian language however he is always happy to translate to Spanish or English for internationals.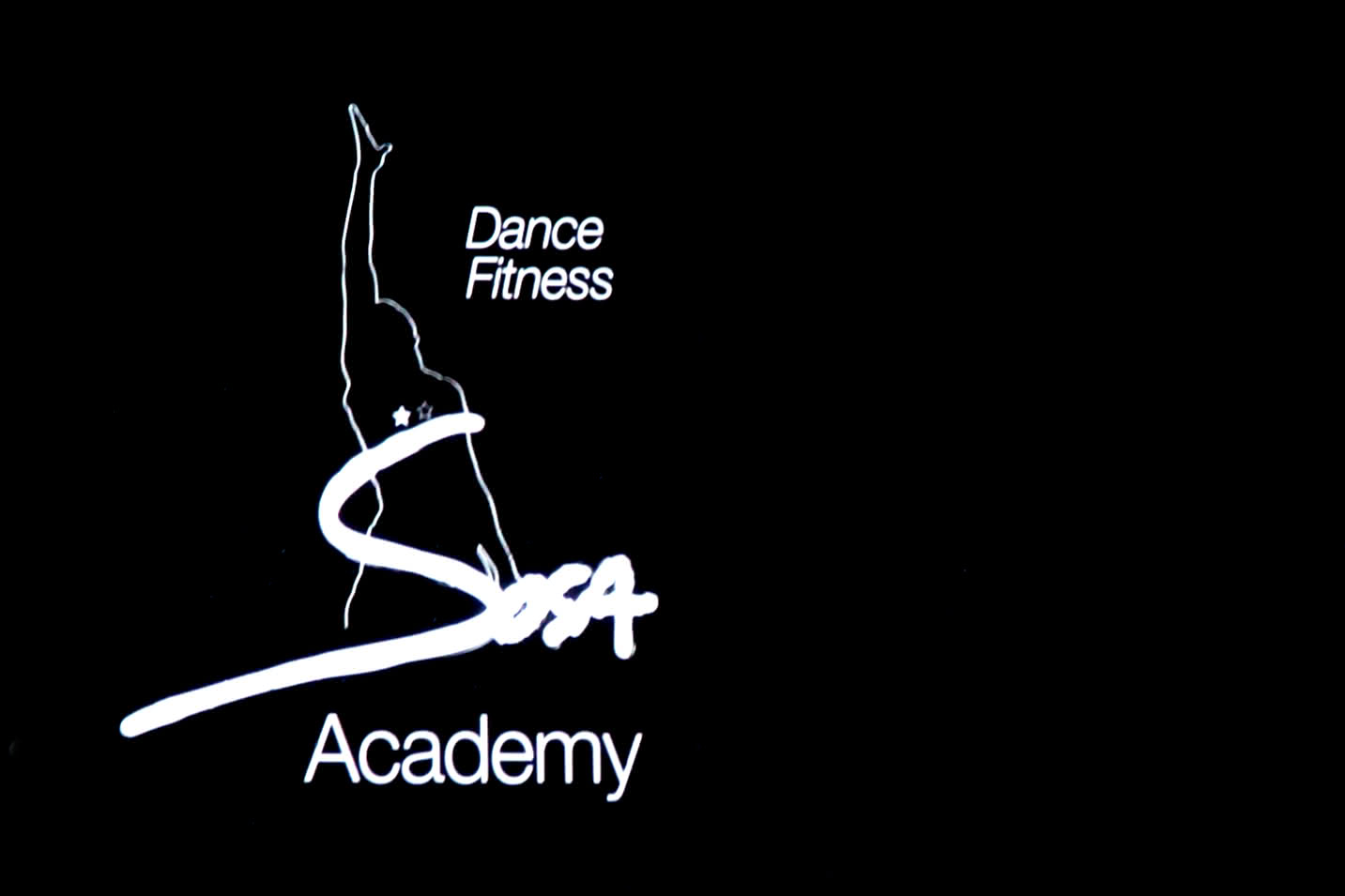 Adolfo Indacochea used to teach regular classes here on a Wednesday night, but has now founded his own school in Milan, called LSD – Latin Soul Dancers.
Next to the School you can find residential containers which are used by some of Fernando's dancers. These residentials are also available to students and professionals who stay long term at the Academy. This is a cheap and very convenient option for foreigners in order to train at the school. Especially as the cost of living in Milan is very high.
A little tip: Casa Di Benedetto, a simple hotel near the Academy offers a "Sosa Discount" (30 Euro per night for a single room, which is a real bargain in Milan!). Address: Via Concordia 24, 20094 Corsico MI, phone: +39 339 200 5088


Camana Club
Attached to Sosa Academy you can find Camana Club, which is a dance studio by day and a nightclub by night with a proper stage and a bar (Thursday to Saturday, entrance Via Palermo, 12). The name "Camana Club" is actually made up of the initials of Fernando's children. A cool idea! :)
I really liked the Social night at Camana. Although I am more at home in the Spanish Salsa scene, I have to admit that the dancing is at the highest level in Milan and the scene made a very good first impression on me.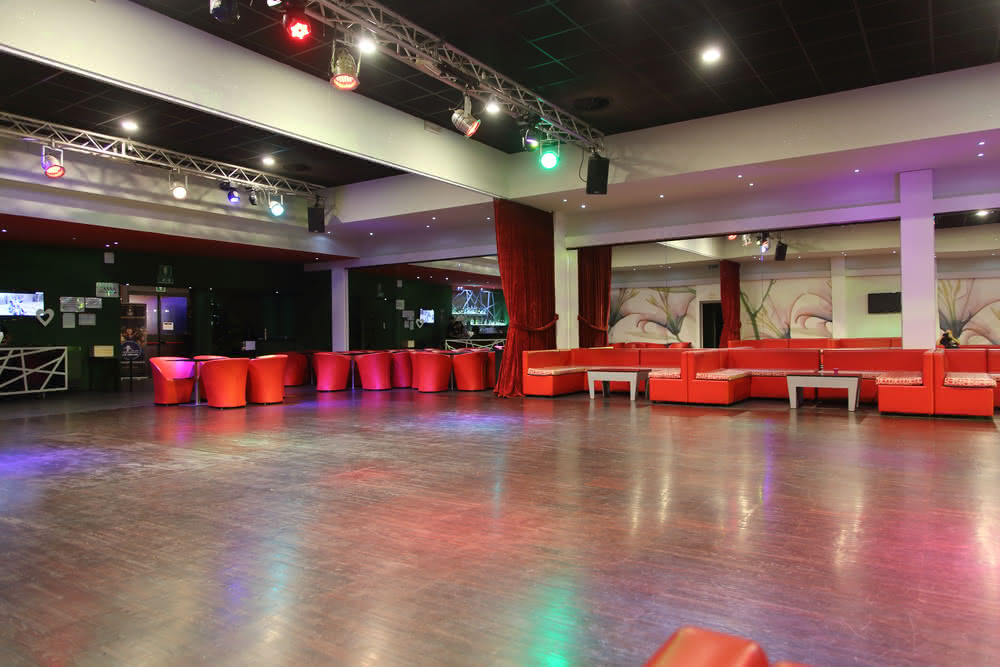 Noticeably, there was a lot more dancing On1 at the club and a difference in the musical interpretation compared to Spain. In comparison the dancing in Spain is perhaps a little more carefree and the people let more "loose".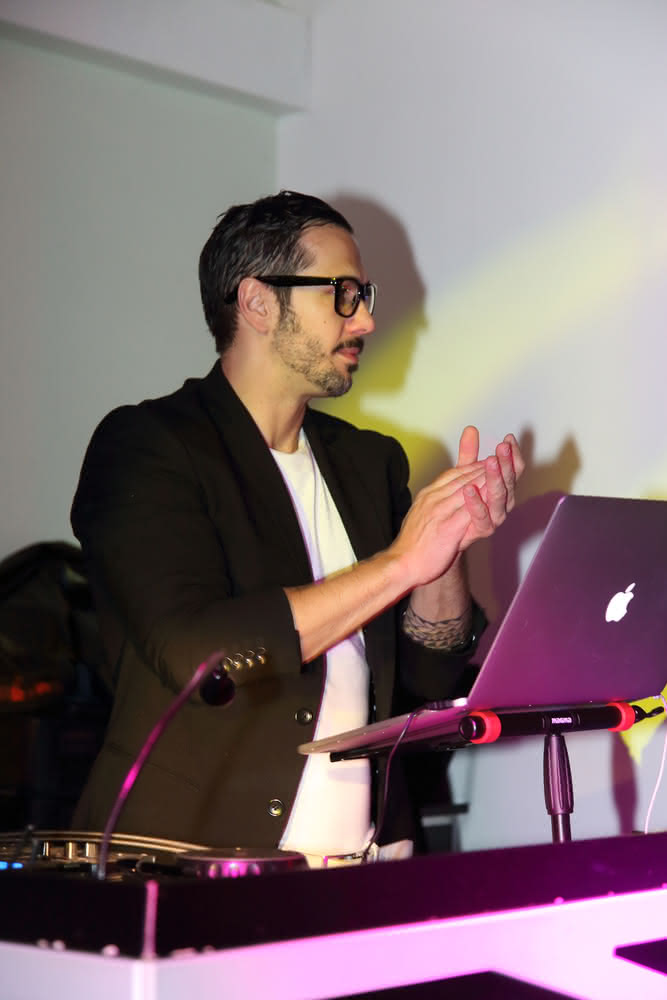 With Fabrizio Zoro, Director and founder of La Maxima 79, Camana Club has one of the highest level Resident DJs out there. Aside from the performances, the highlight of the night was certainly the music he played.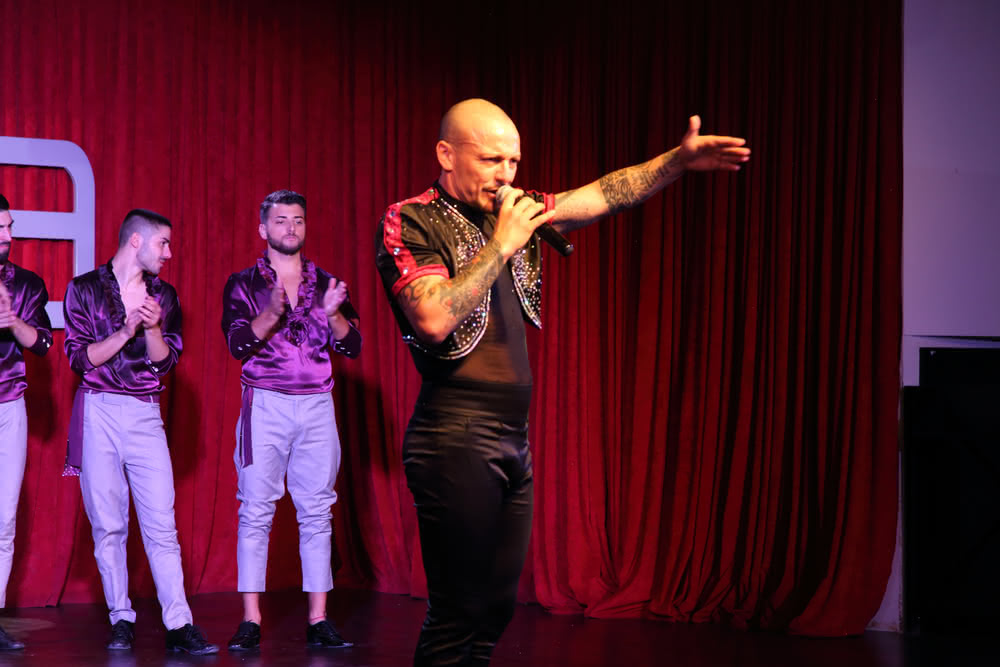 Amazing is an understatement, he kept everyone on their feet all night long and plenty of people congratulate his work. His music could be classified as "Congress style Salsa music" if I may use this term. A combination of 70s Salsa, Latin Jazz and Guaganco. An absolute delight for any Salsa lover.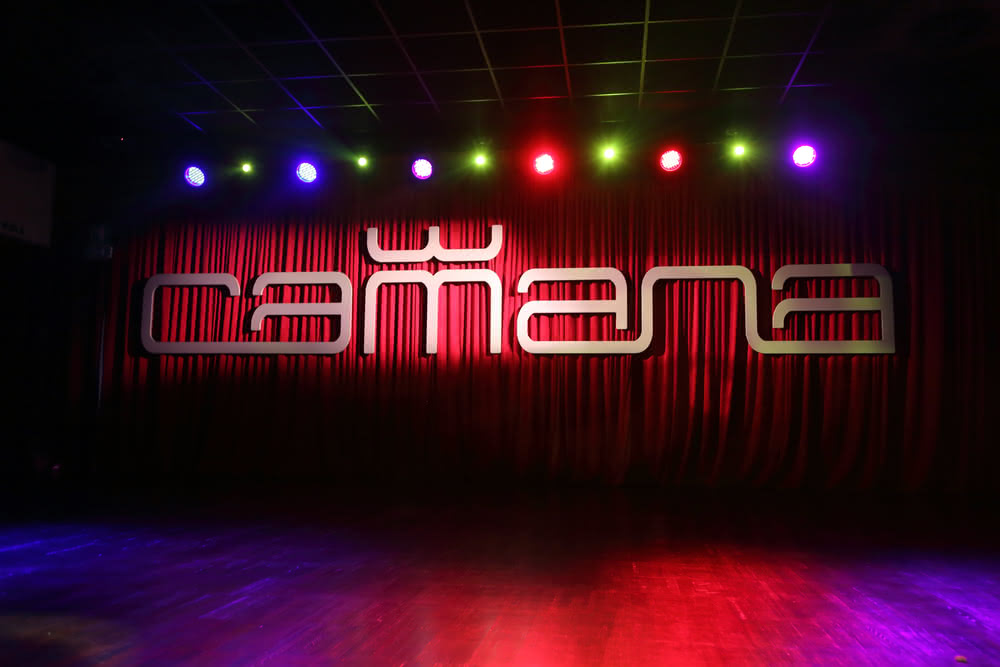 Given the motto of the night "Que no Se Muera la Salsa" only very little Bachata was played. The shows were absolutely outstanding. Check out the links below to watch the performances of the night on my YouTube channel.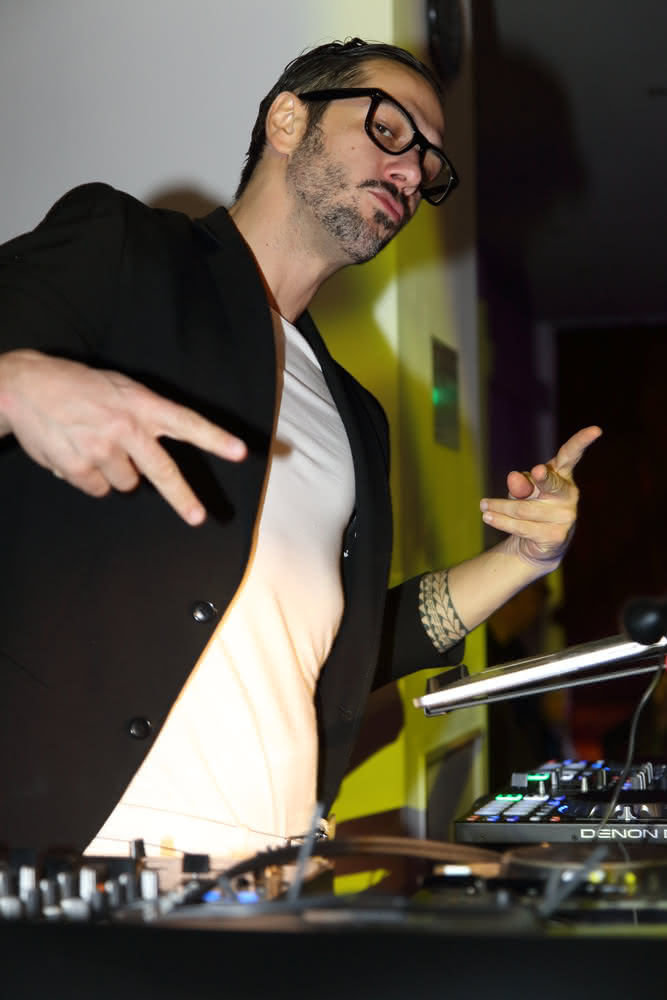 Conclusion
All in all, I loved my short visit at Sosa Academy. I found a great vibe and a professional approach, which was nothing short of what I expected from Fernando Sosa and his team. Anyone who has seen his performances with Tropical Gem knows that he is a perfectionist which he reflects on to every other part of his life.
His way of teaching, his precision and attitude of constantly wanting to improve reminds me of the philosophy of Zen or a karate teacher.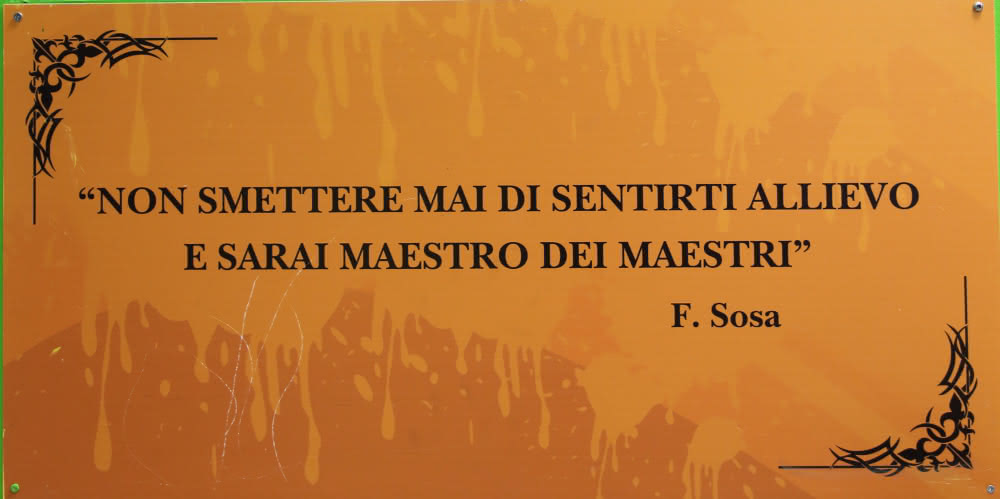 You always have to be a student to become a master.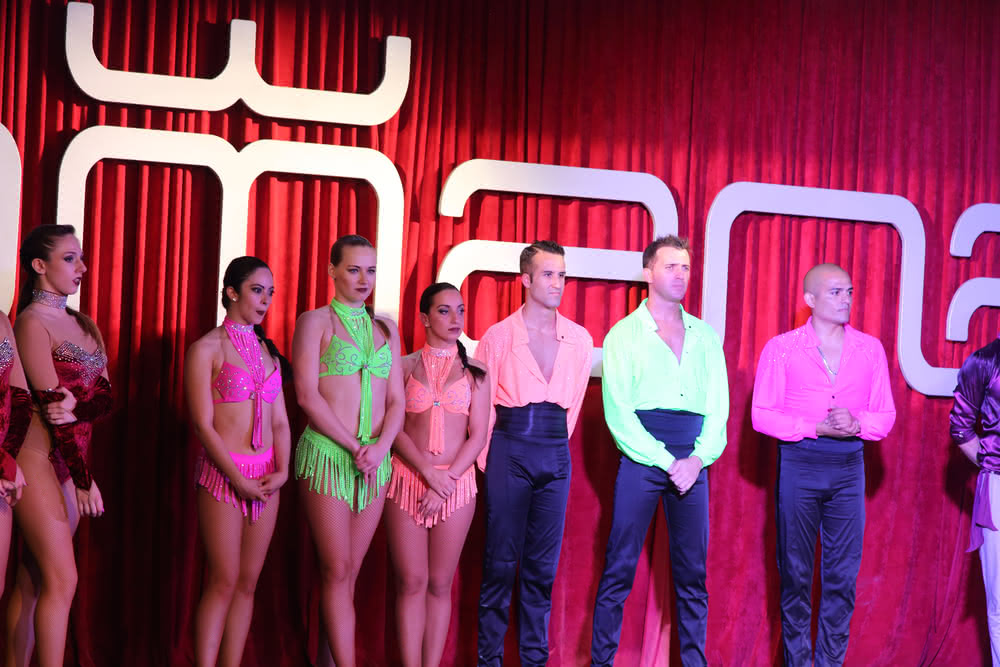 The next time I see Fernando, I have to talk to him more about his teaching philosophy.
To be continued…

Here is the address:
Sosa Academy & Camana Club
Address: Via Calatafimi, 17/19, 20090 Buccinasco MI
Phone: 02 4570 6405

Links:
Sosa Acadamy website > http://www.sosacademy.it/
Timetable classes > http://www.sosacademy.it/settimana1ec9.html?giorno=settimana
Facebook page > https://www.facebook.com/sosacademy/
Accomodation > Casa di Benedetto, Corsico MILAN
Fabrizio Zorro > https://www.facebook.com/fabrizio.zoro

Videos of performances on 11 October 2018 at Camana Club:
Tropical Gem: https://youtu.be/HjNRXHhuHcc
Adolfo Indacochea & Latin Soul Dancers: https://youtu.be/1U7mXvY8omM
Marco Ferrigno & Ansima Ballet Team: https://youtu.be/jThbYuoL31M
Article by Meri Jankuloska & H. Hoffmeister
Translation by Meri Jankuloska