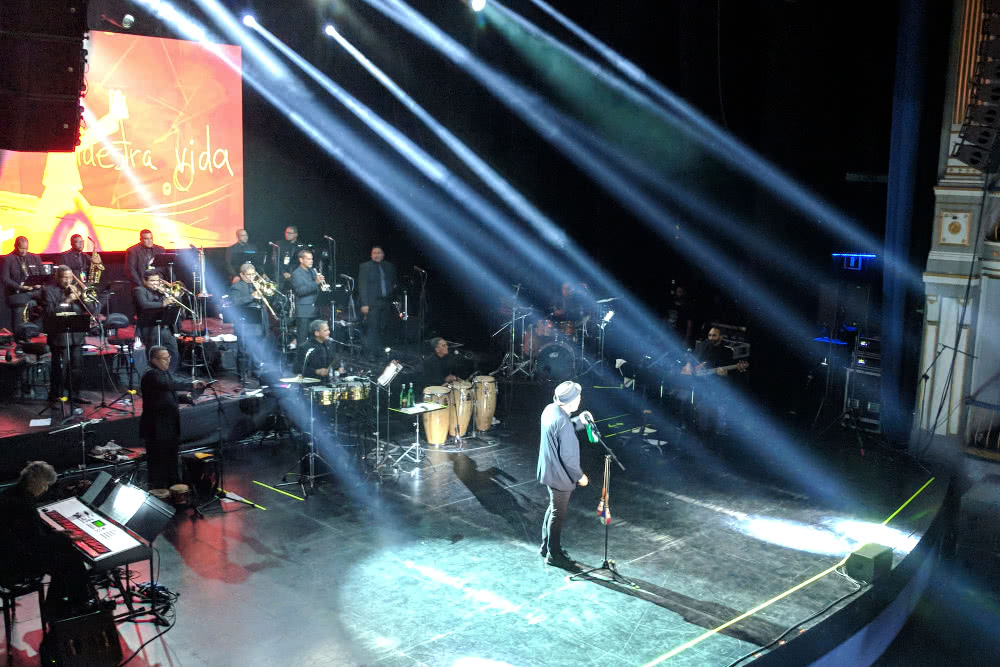 I was very lucky to see one of the still living legends of Salsa and Latin music live - Rubén Blades is on tour again! I never dreamed of seeing the old master in person. So I was very enthusiastic when I heard about the concert a week ago. First of all, it was sensational!
Some of the younger readers may not know him, but rest assured that he is a legend of salsa and Latin jazz. To be allowed to experience this moment and this ingenious concert was something very special, which is why I decided to write a little concert review. Enjoy your reading.
Excerpt from the concert: Rubén Blades - Plástico & Pedro Navaja
Update: There is now a good complete Concert from the same Tour online: Rubén Blades - San Sebastian 53, Jazzalida 2018
Who's Rubén Blades?
Rubén Blades was born in Panama in 1948 and joined the Fania-Label in New York in the early 70s. With Willie Colón, Cheo Feliciano, Hector Lavoe and many others he was one of the most important salsa musicians of the 70s. Among other things, the big hit "El Cantante" by Hector Lavoe comes from his hand.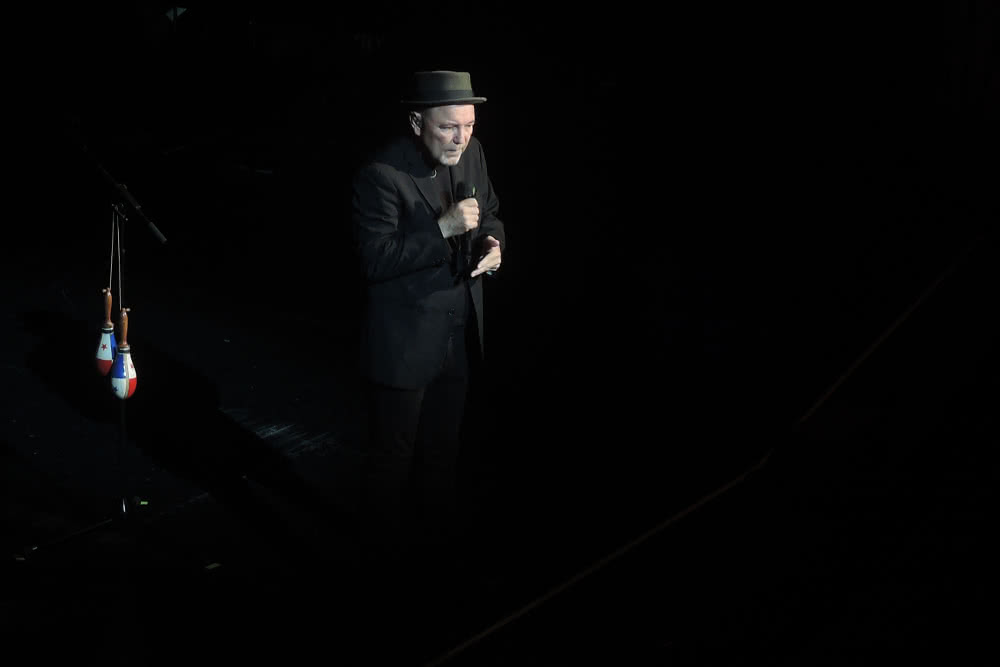 He always described himself as an author and writer instead of a musician, which is by far not the whole truth. He studied law and political science, also appeared in over 25 Hollywood films, founded his own popular party in Panama and was also Minister from 2004-2009 and even presidential candidate in Panama.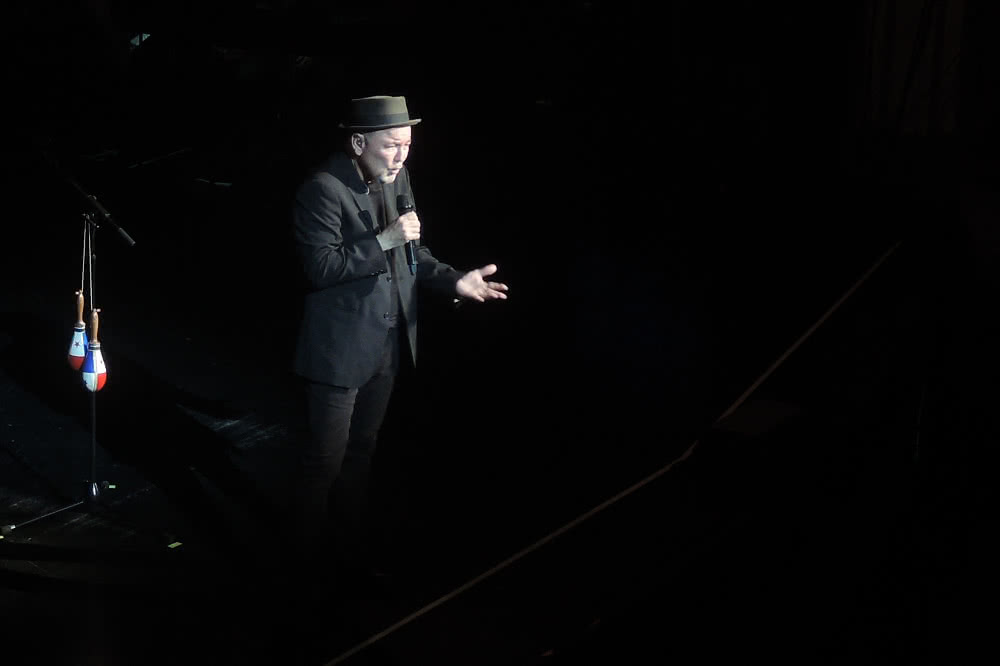 His lyrics have always been political and there is no need to ask him for clear statements about the situation in Latin America. Since his intellectual and philosophical approach to music is unique within salsa music, he sings of corruption, illness, the street, poverty, human failure and life in general. He therefore often describes himself more as an author and writer than as a singer. It is probably simply impossible to describe him and his complex work in just a few words, so summarizing his whole life here is hardly possible.
I refer to the following two Wikipedia articles: Rubén Blades (esp),  Rubén Baldes (en)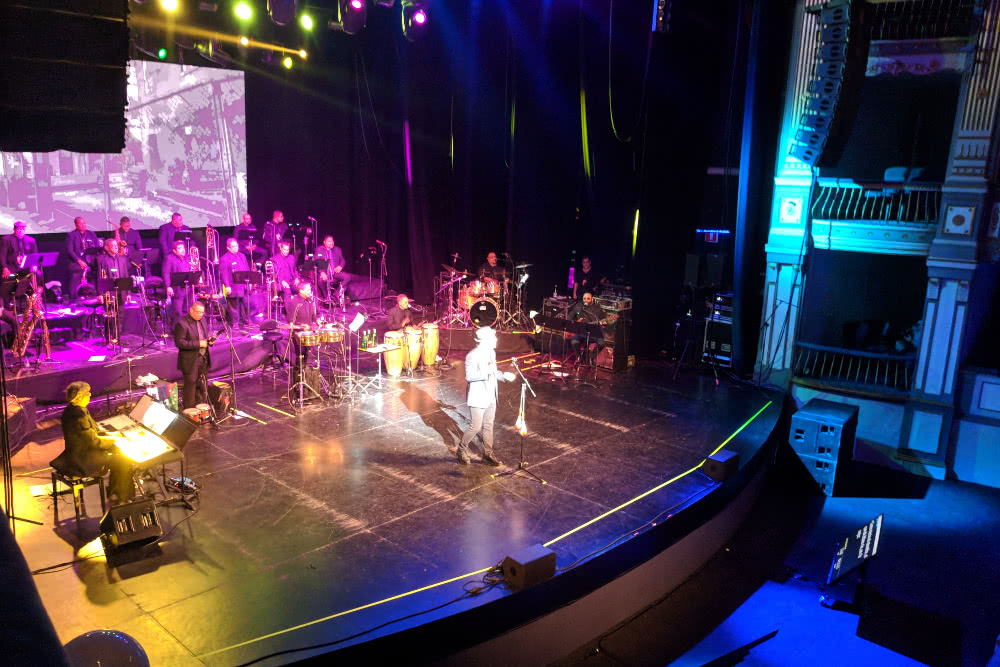 Ruben Blades - Live 2018 in Malaga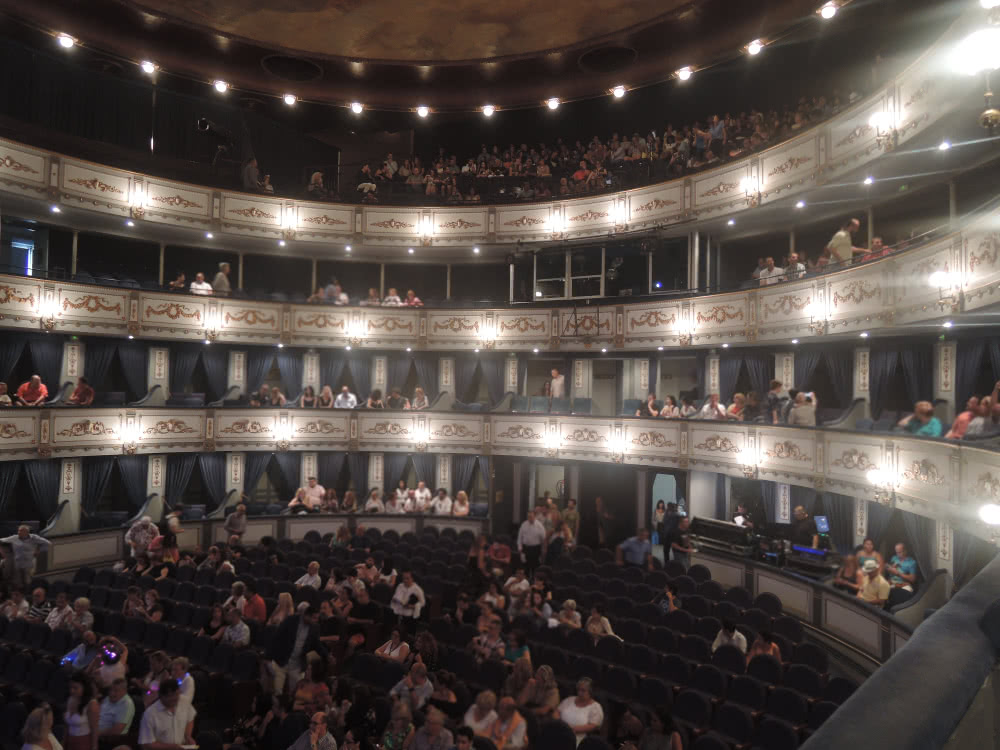 Teatro Cervantes, Malaga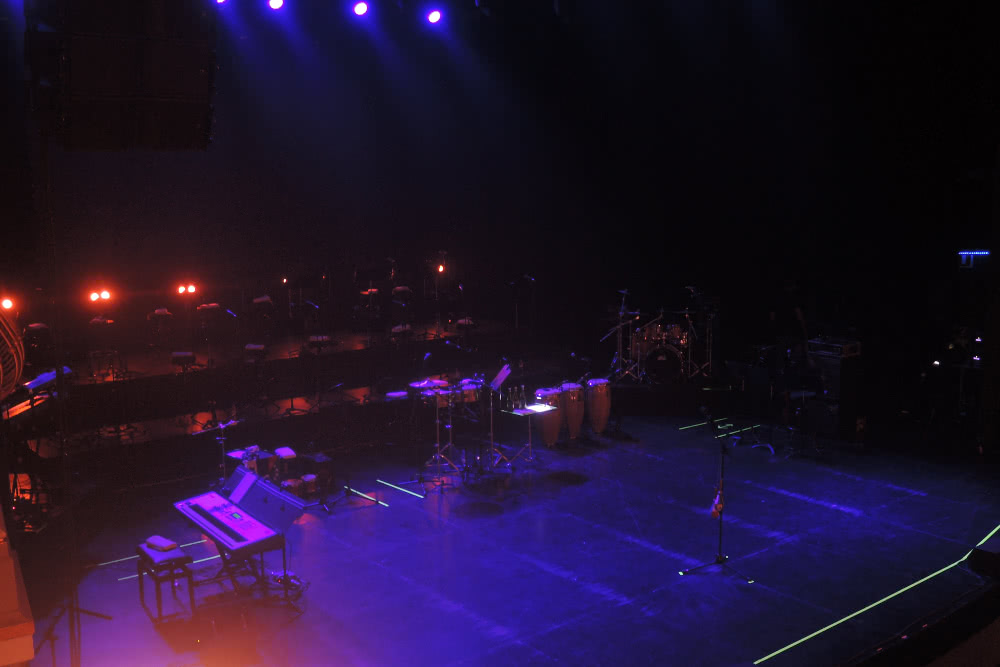 Sunday, July 10th 2018: Rubén Blades plays at the Teatro Cervantes in Málaga. His band for this tour and the upcoming CD is the Roberto Delgado Salsa Big Band. The Teatro Cervantes is a classic and beautiful old theatre with 3 rows of balconies and a lot of flair. A real gem!
The Roberto Delgado Salsa Big Band starts instrumentally with the Tito Puente classic "Mambo Gil" followed by Ruben Blade's probably most commercial hit "Plastico", which deals with the artificiality of people and of today's emotionless world. The song ends by enumerating all Latin American countries and, as always, having their presence in the audience acknowledged. The majority of spectators came from Venezuelans that evening!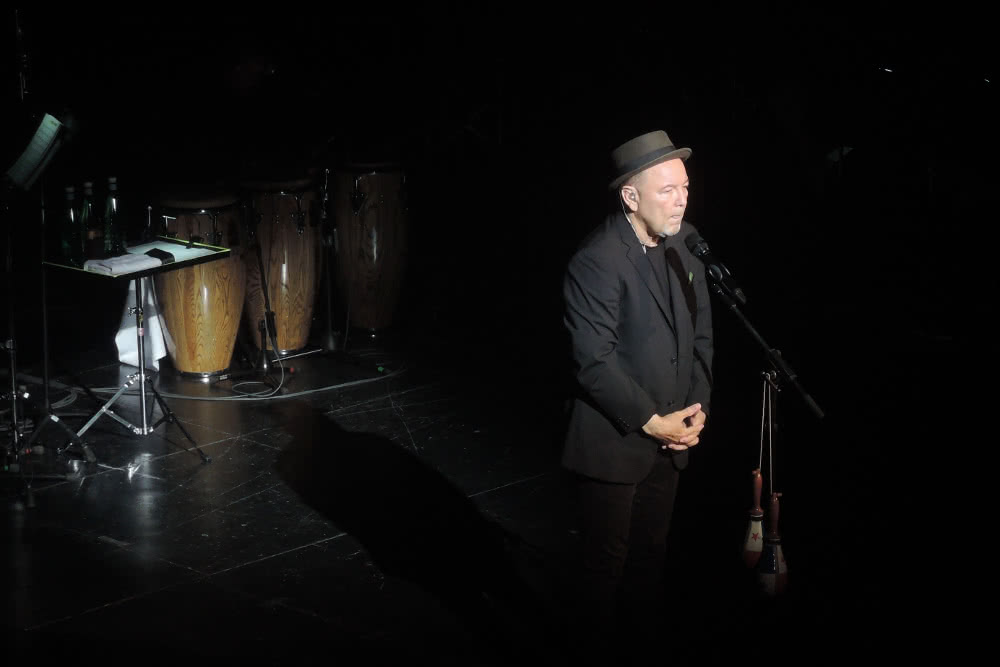 Between the pieces there were long announcements and stories from his past.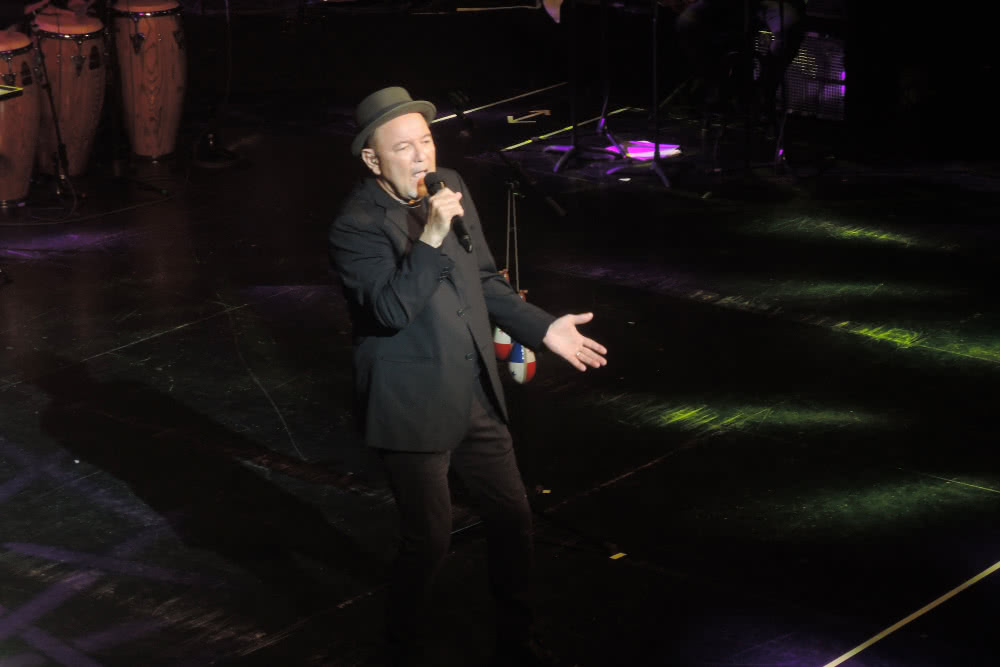 Anyone who knows his music, knows that the lyrics are in the foreground for Rubén; the following title, "Decisionses", is also very funny and pointedly ironic.


Between the songs Rubén talked about politics, his life, his time with Fania, life and death (for example the death of his mother, but also many of his friends and fellow musicians from the Fania era), the political situation in Venezuela and Nicaragua and much more.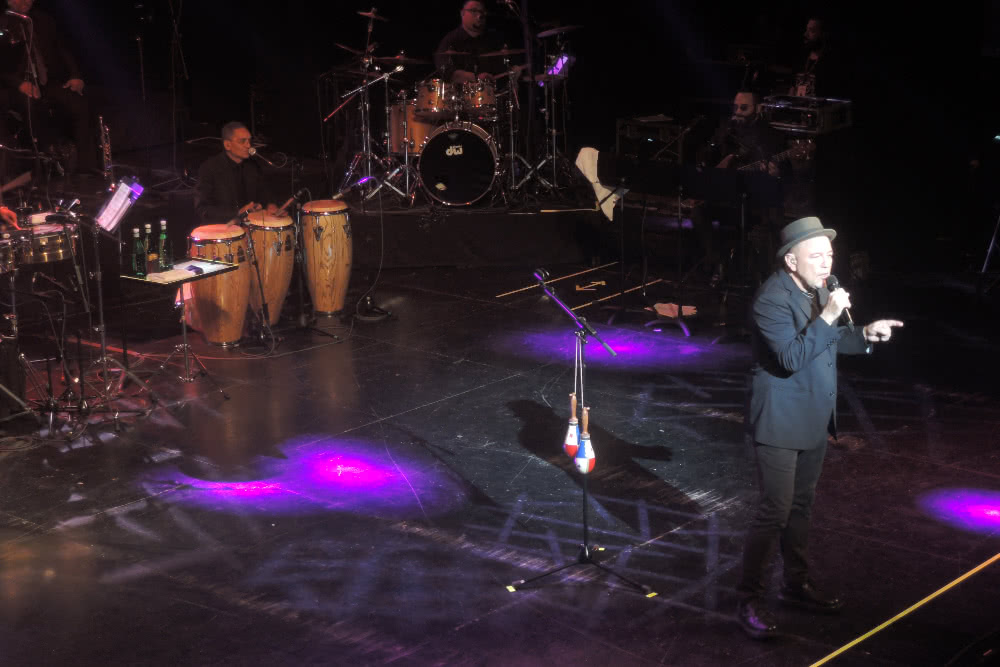 Self-mockingly he said at one point, when he talked about the time of the 70s in New York: "...but I can't tell you everything now, it would be too much, I may write about that later" ;-)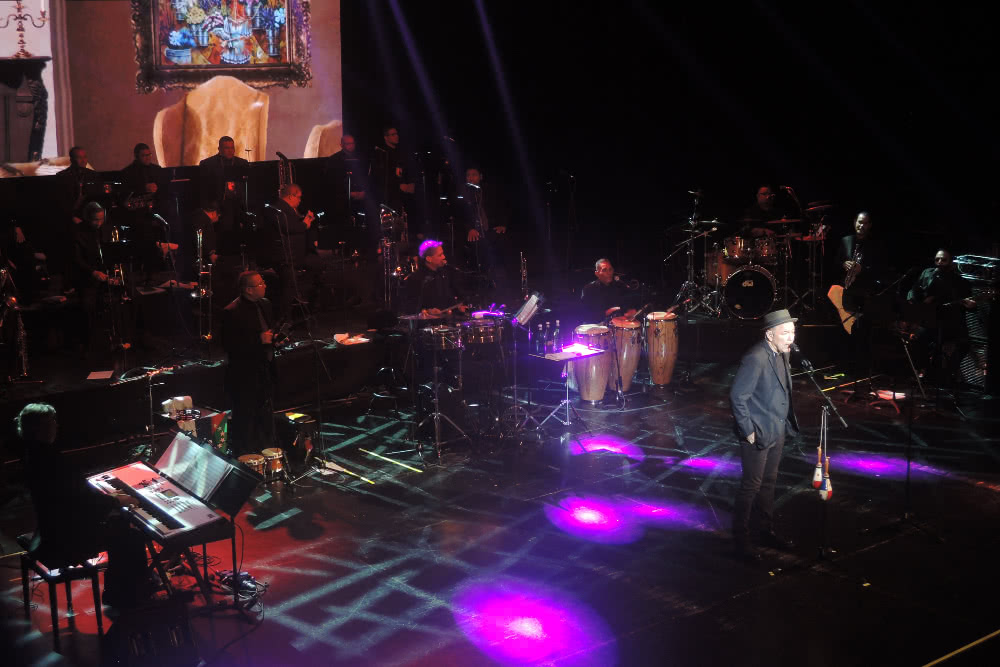 Besides his greatest and most famous hits, some rarely played pearls and cover versions of Frank Sinatra, Kurt Weil & Berthold Brecht and Ray Barretto were heared that night.
For me personally there were many unforgettable moments: Pedro Navaja, Todos Vuelven, Amor y Control, Maestra Vida, Decisiones and Sin Tu Cariño and many more. After about 2 hours and 30 minutes everything was over. The master left the stage and thanked the people of Malaga. I had not noticed how time could pass so quickly :)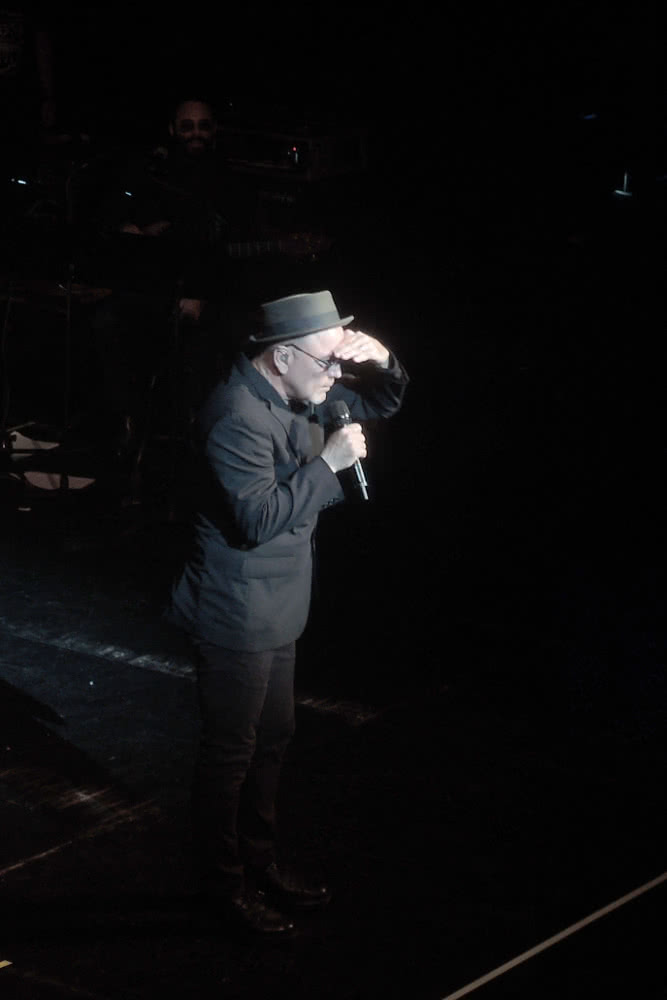 The concert was incredible. The scenery insanely beautiful and more than appropriate. In addition this great band with really very good Latin musicians, with a 70 year old philosopher and writer as singer, with the same good voice just like 50 years ago. Lively history of Salsa.

I was emotionally exhausted and I didn't have more words. The chance to see one of the great ones of Salsa is rare, especially here in Europe.

The Setlist:
Mambo Gil (Tito Puente)
Plástico
Trompeten Solo
Decisiones
Maria Lionza
Arallue (Ray Barretto)
The Way You Look Tonight (Frank Sinatra)
Ojos De Perro Azu
Cuentas Del Alma (con Chucho Valdés)
Amor y Control
Ligia Elena
Todos Vuelven
Do I hear four?
Watch What Happens
Cobarde
El Cantante (Héctor Lavoe)
Sin Tu Cariño
Mack the Knife (Kurt Weil, Berthold Brecht & Bobby Darin)
Pedro Navaja
Maestra Vida
Muévete
Here two songs from that evening: Rubén Blades - Plástico & Pedro Navaja