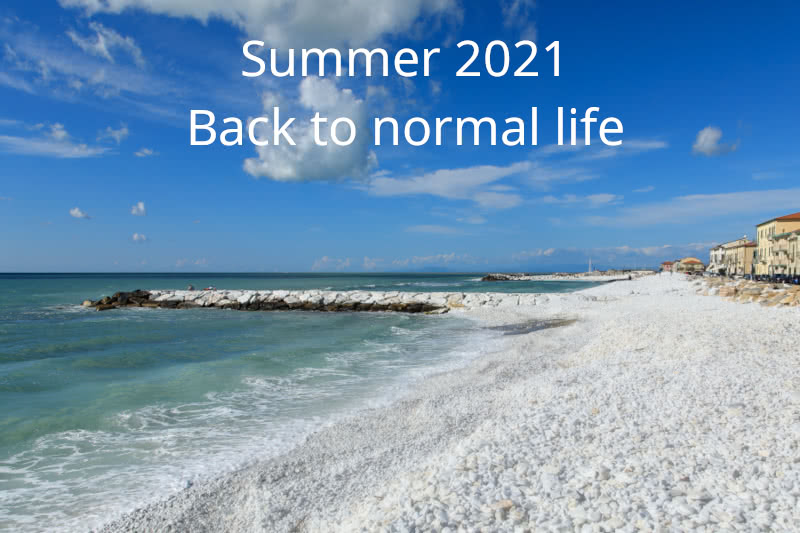 Summer has now officially begun and I would like to report back. After many months without any news for dancers, I hope that things are now looking up again. First parties are already taking place, unfortunately not all of them legal (that surely harms the community!).
Due to the pandemic, many dance schools and clubs have been hit very hard. But at the moment the infection numbers are decreasing strongly and all of Europe is hoping for a good and above all normal summer. Let's hope for the best.
Musically, May and June have seen a lot of new music. I found a nice playlist for you: New Latinmusic 2021.
Have fun listening. There are many of the famous Latinstars like Maluma, Ozuna, Bad Bunny, Arcangel, Mike Woodz, Becky G, Natti Natascha, J. Balvin, Thalia, Wisin, Karol G, Reik and others. Have fun :)
What do you actually say about the Tik-Tok phenomenon Bella Poarch and her song?